Disney+ launched at the most perfect moment for us in the UK – March 24th aka the start of Lockdown.
100 days since then (at the time I'm writing this), those of us who signed up have certainly had enough time to sort through everything Disney+ has to offer and collate an array of lists (recommendations, watched, to watch etc) to share and talk about.
Of course I'm jumping on this opportunity because Disney+ has been the saving grace of Lockdown. It's had and continues to have everything I need for a Disney pick-me-up and the variety of films and programming means there is always something to fit my mood.
With that in mind, I thought I would highlight some of the things I've been watching and really enjoying.
---
Kim Possible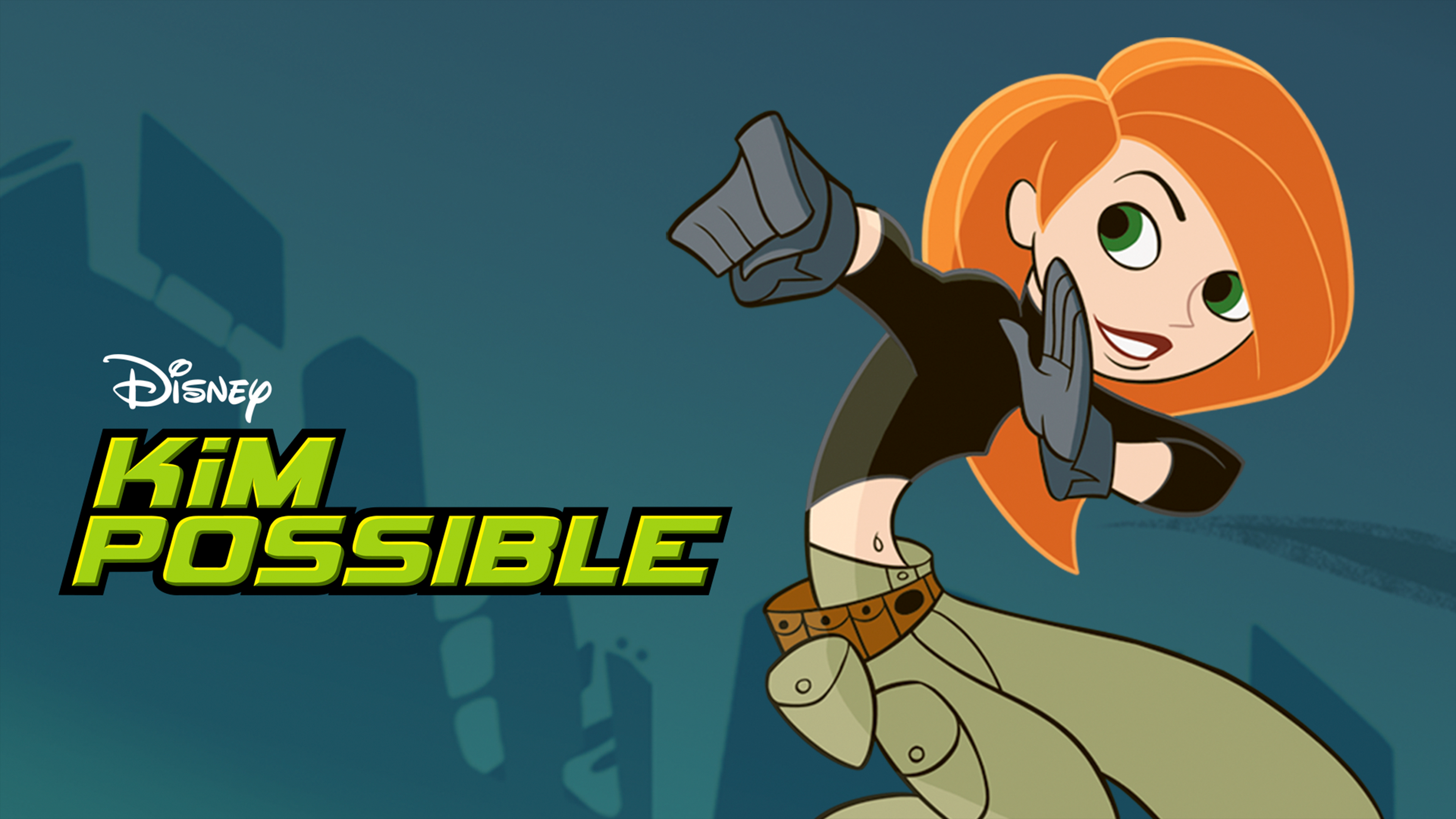 Arguably my favourite animated series that used to be shown on Disney Channel in the early to mid 2000s. I loved the family dynamics, the friendships and the hijinks that went down between Kim and her adversaries. I'd been rewatching it on DisneyLife before the switch over and as I hadn't finished watching it, I just carried on. I still haven't finished it so I'd better get back to that!
The Imagineering Story
I'm a little behind with this as I think the last episode I watched was the first episode connected to the building of Disneyland Paris, but it is a fascinating insight into the history and politics behind them. You're also seeing the artists at work and the detail and passion they put in to creating the Happiest Places on Earth. It's amazing, and I've always appreciated the artistry of the parks but this makes me appreciate it more.
One Day at Disney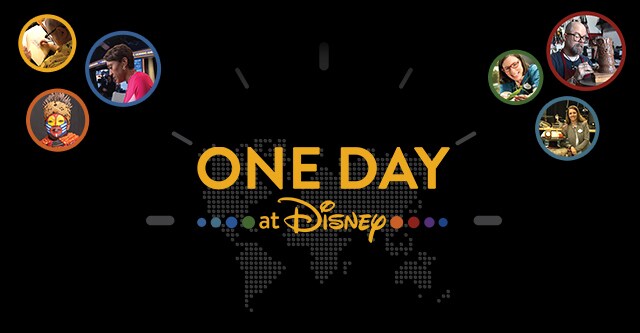 This is in a similar vein to The Imagineering Story. Being able to go behind the scenes at Disney is something I've always liked and this gives you different perspectives from different areas at the park and the occupations you don't automatically think of that help to keep the park running smoothly. I want more of these.
Prop Culture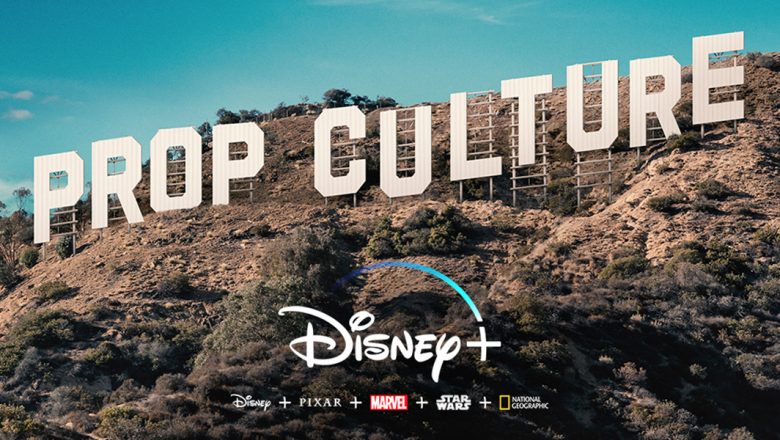 Prop Culture is the series I didn't know I needed. Each episode delves into props connected to particular films in Disney's archive and shares them with actors and actresses involved in those films. I think my favourite episodes were those focusing on Mary Poppins, The Chronicles of Narnia, and Pirates of the Caribbean as they're some of my favourite films from Disney in general and the props have a particular resonance for so many reasons.
The Boys: The Sherman Brother's Story
I think I've seen this once before a few years ago and it is one of the documentaries I always wanted to revisit again because, like I've said before, the Sherman Brothers are some of my favourite Disney composers and lyricists. It was fascinating, but also heartbreaking to watch their story and recognise that this seemingly perfect working duo had different objectives and feelings regarding their fame.
Zenimation
Even if it isn't for the relaxing sounds, I watch this for the animation. It is proof that Disney animators were and still are some of the best in their field. It is beautiful and awe-inspiring.
The Birth of Europe
Tut's Treasures: Hidden Secrets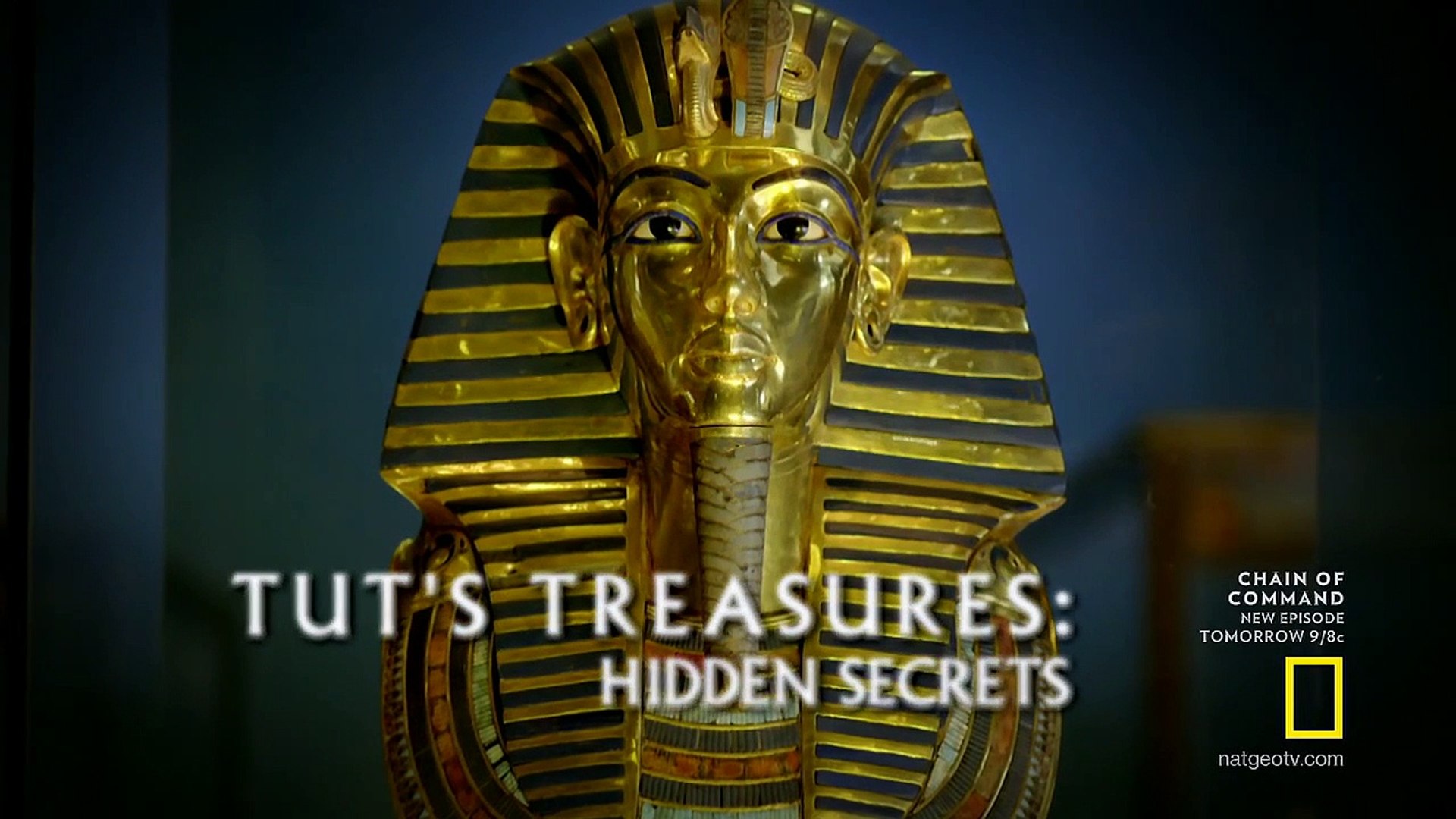 Easter Island Unsolved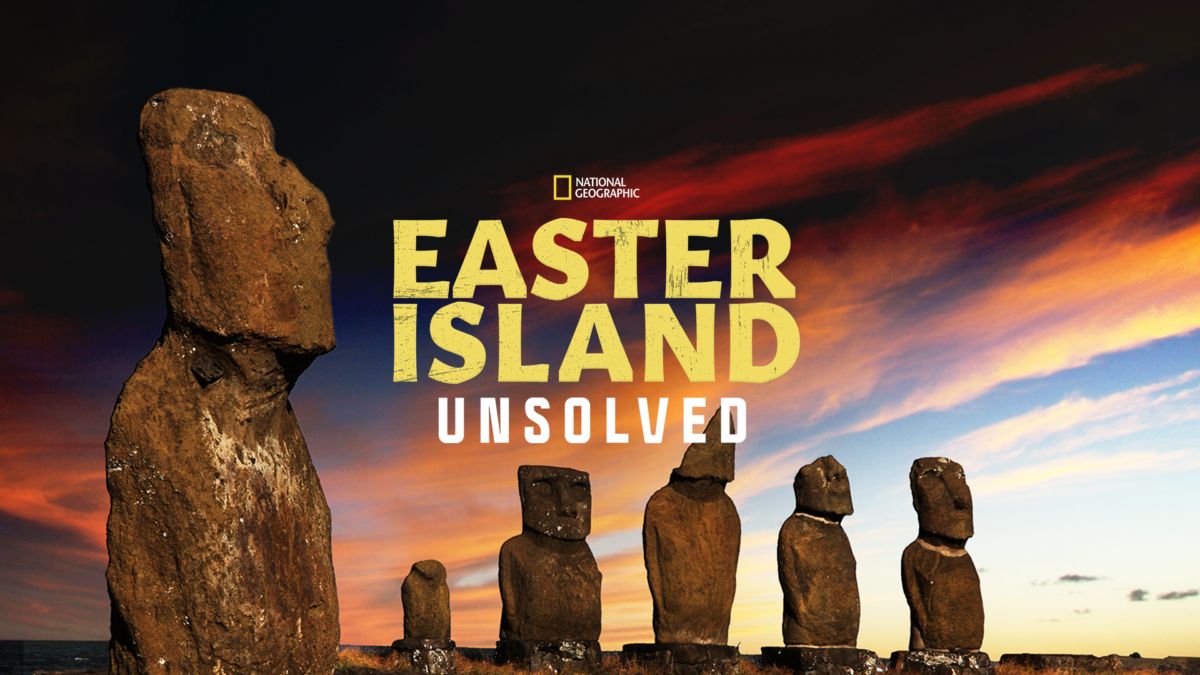 Stonehenge Decoded: Secrets Revealed
These four National Geographic documentaries will probably seem boring to a lot of people but the access to National Geographic was one of the aspects I anticipated the most when Disney+ was announced. I love watching History and Geography documentaries when I get the chance and these were great. They could do with a rewatch at some point though as I don't think I took everything in
---
These ten programmes aside, that isn't to say I haven't watched any of the traditional Disney animated and Live Action classics. I certainly have. It's me. I'm predictable.
And if it isn't Disney+, it's Disney park soundtracks and ambiance music via YouTube.
It's everything Disney all day, every day!
---
If you have access to Disney+ what are some of the films and programmes you've been watching?
Thanks for reading and have a brazzle dazzle day!
xx