For those of us who are forced to work from home, self-isolate or are cutting back on social interaction as a result of COVID-19, we have to find ways of keeping ourselves sane.
If you have the run of a house or flat, you can always do the jobs you prefer to usually ignore, cook, bake, craft, write and so forth, but sometimes you just want to sit down and lose yourself in another world for a couple of hours. At this point, I would usually say read a book and tackle that ever-growing TBR but sometimes one's brain says 'no.' Mine is doing this and the only way I can lose myself in fiction is through film.
Whenever I need to tune out the world for whatever reason and I turn to film, I always choose those films that are comforting and familiar, that I don't need to concentrate on if I'm also working on a crochet/knitting project at the same time.
Christopher Robin
The last time I talked about this film on the blog, someone commented that it was "nostalgia in a bottle." I believe so truer word has ever been spoken. The world of The Hundred Acre Wood has been a go-to comfort for me since childhood and this film is no different. It's full of heart, sense, and it helps us to realise we all still possess our childhood desires and imagination.
Mamma Mia and Mamma Mia: Here We Go Again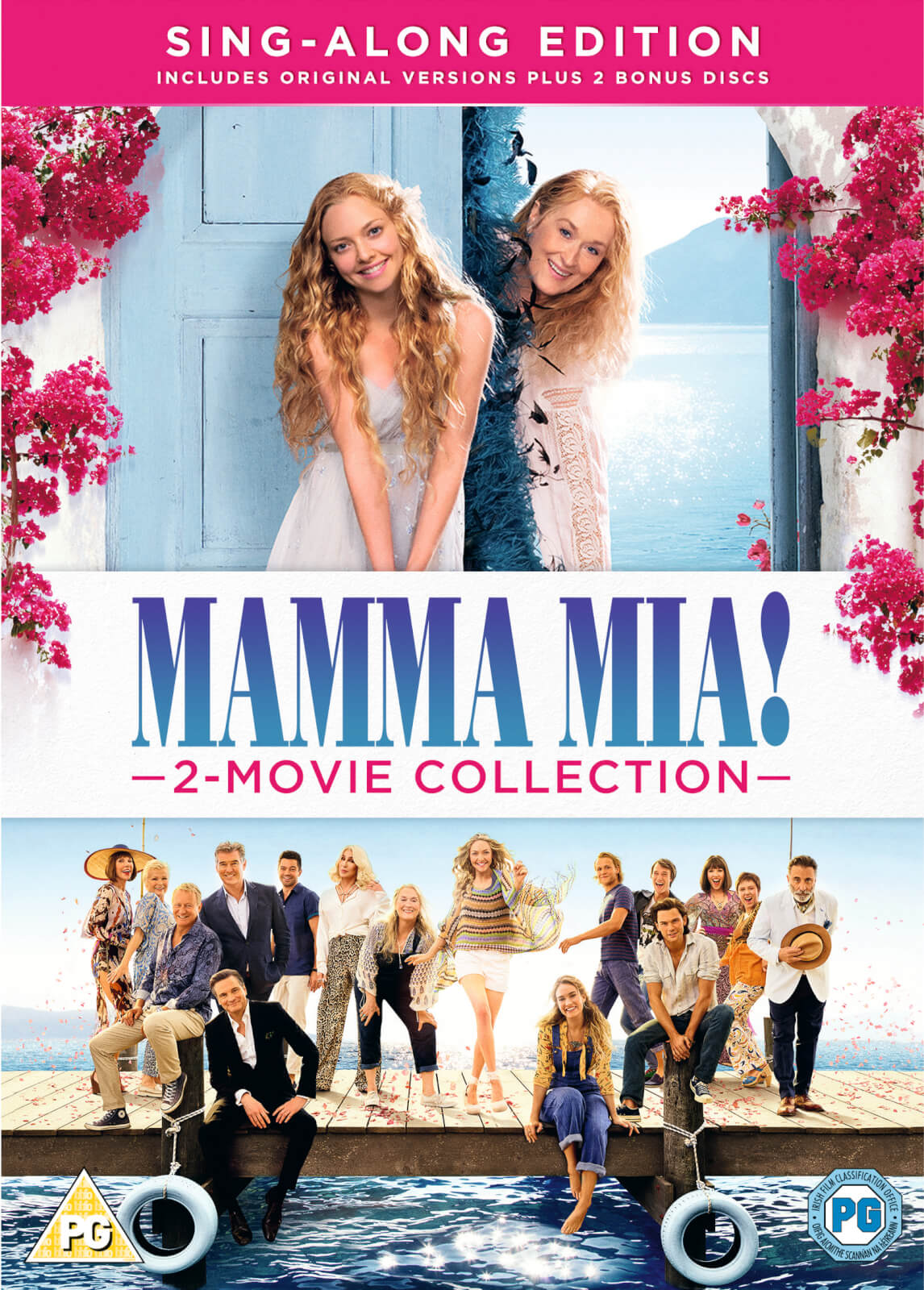 I'm not ashamed to say I love ABBA music. ABBA Gold or Greatest Hits was one of those albums that was always in the car and certain tracks such as 'I Have A Dream,' 'Super Trouper,' and 'Thank You For The Music' remind me of happier childhood times. When it comes to Mamma Mia, those songs combined with the two storylines and the actors make for such a feel-good, amusing, and generally pleasing viewing experience.
The Princess Diaries II: Royal Engagement.
Teen me loved this film, Adult me still loves this film. I love the casting, the storyline, the music, and last but not least, the female power! It's a comfort film for me because it re-instills that message of having faith in yourself to be the best person you can be, rising above the people who put you down, and fighting to make a change for the better.
Beauty and the Beast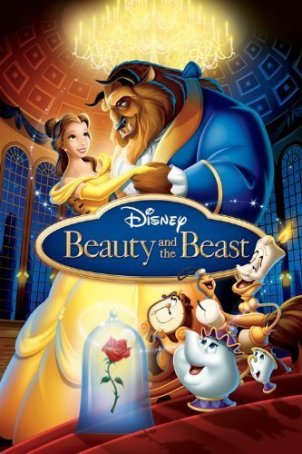 I don't think I need an explanation. It's my favourite Disney film. Of course it will be on my comfort film list!
Moving away from Disney, I also really enjoy the French/German La Belle et la Bête from 2014 as it is a fantasy that encapsulates the magic and mystical wonder of fairy tales.
The Good Witch Films
Probably not another surprising choice as I talk about Good Witch a lot for it's really easy-viewing and Cassie-isms that really do help me through a bad day. They might be a little cheesy at times but I need it, particularly right now with the virus and learning to be comfortable around two springer spaniels. In fact, watching the first film and a few Series 1 episodes a few days ago was the only thing that could calm me down after having a small panic attack.
---
I don't want this list to go on forever so I'm going to leave it there. I also have some honourable mentions in a post from quite a few years ago if you want to check that out too – Top 10 Disney Animated Films. It might not say they're comfort films, but they certainly are!!!
Anyway, what are your favourite comfort films?
Thanks for reading and have a brazzle dazzle day!
xx