Hello!
Welcome back! I've not written a Disney post for a while and it's nice to finally get back into the rhythm of it because I miss it, and Disney is my comfort blanket.
It's also the place where I find inspiration and motivation and whilst that comes in many forms, a lot of it does come from the characters and their own stories. Therefore, I want to share with you five characters who inspire me everyday.
I just have one rule: I cannot include Belle because we all know around here how much she means to me, or any Disney princess in the official line-up.
Also, these are in no particular order.
---
Esmeralda from The Hunchback of Notre Dame.
Esmeralda inspires me because she is not afraid to speak her mind and call out the ignorance around her. She fights for her right and the rights of others to be heard and she continues to do so even when her own life is in danger. She is also kind and compassionate, and that makes her an important character for today as it means she truly cares about what and who she's fighting for.
Alice from Alice in Wonderland.
Alice inspires me as she reminds me of the need to be curious and continue learning about the world. Also that we can live in dreams but be grateful for our normal lives as well.
Giselle from Enchanted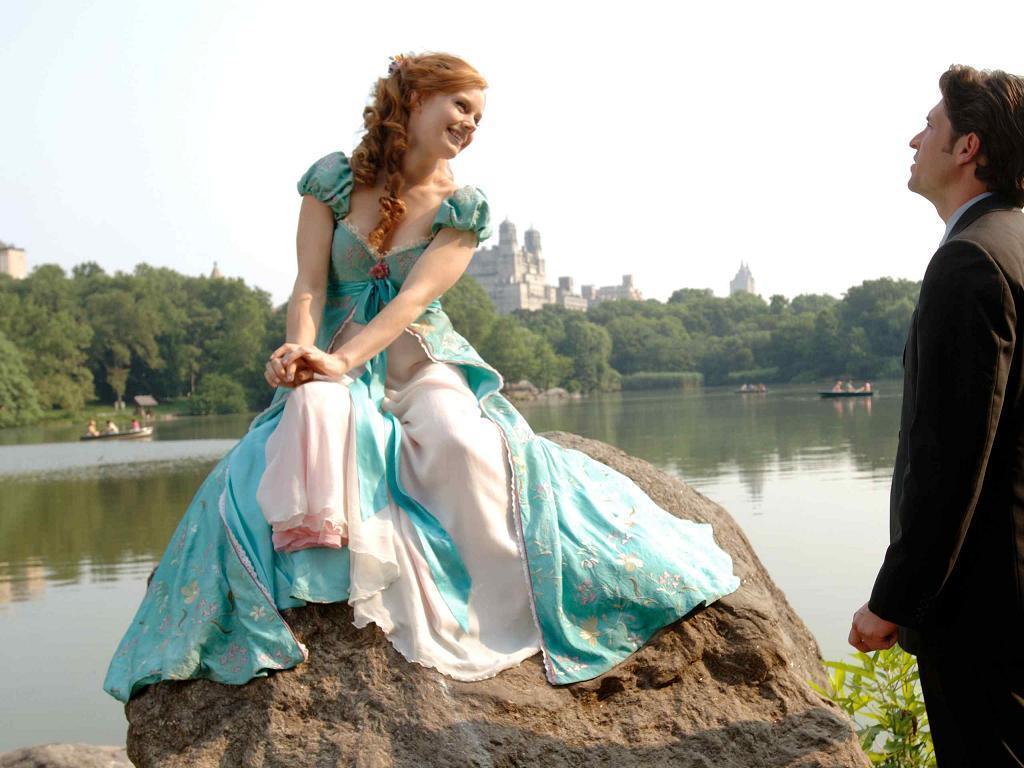 I adore Giselle. She sees the good in everyone and never strays away from the desire to find happiness, wherever it may lead her. She also reminds me of the need to keep learning and stay true to my convictions, even if they might not gel with those of others.
Nani from Lilo and Stitch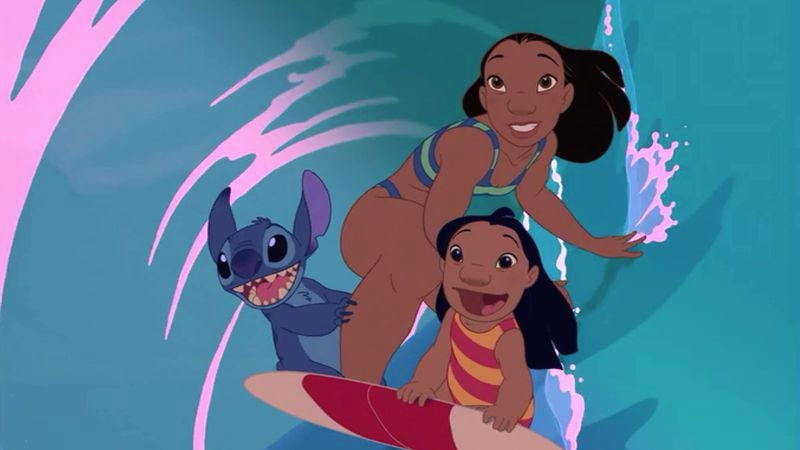 Nani inspires me to be the sister I always want to be. Someone who is protective, loving, and strong enough to deal with the constant stream of tribulations that may befall family life. Everything's wacky, totally not what she expects, and she has to adjust to keep her and Lilo together and that reminds me what we all have to do at times.
Judy from Zootopia/Zootropolis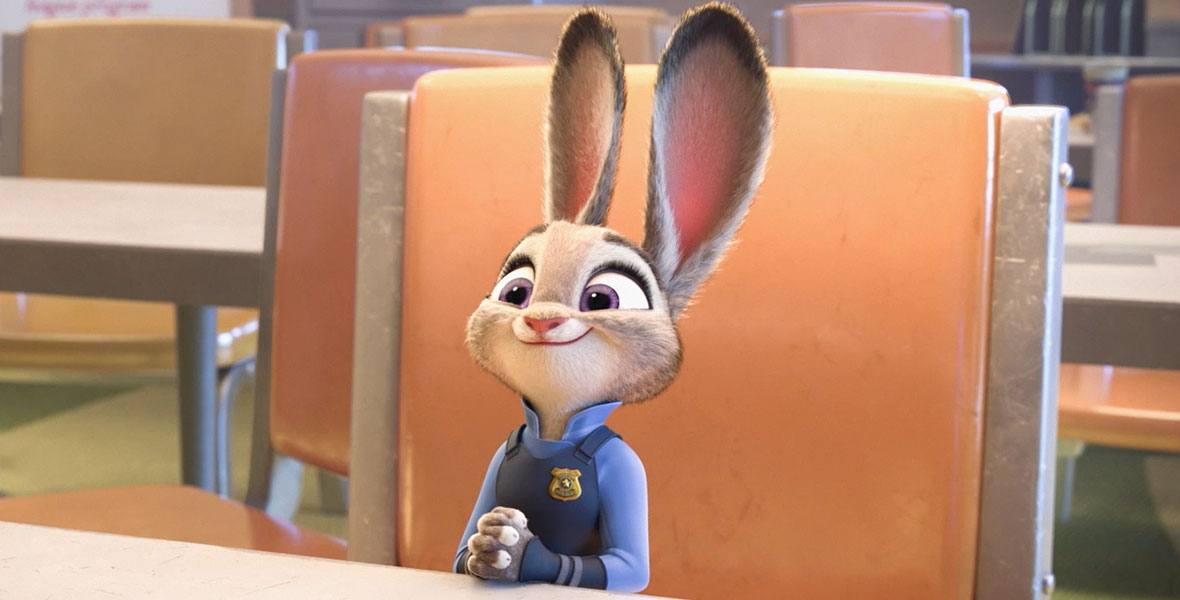 I don't watch the film that often but Judy inspires me to be the best person I can be in whatever situation I'm in. She doesn't give up and puts herself into everything she does, even if it doesn't go her way. Sometimes I fall into the trap of "why bother because people won't pay attention to me anyway" but Judy reminds me that isn't the mentality to have. It is to continue fighting and use past failures as the motivation to improve my self-confidence and prospects.
---
So there they are. Five Disney characters who inspire me and are not official princesses! Of course there will be a few more but these stood out to me and will always stand out to me as being positive influences.
Who are the characters that inspire you?
As always, thanks for reading and have a brazzle dazzle day!
xx