Hello!
Today I'm delving into the realm of fairytale retellings or those retellings of classic stories, myths and legends. I wasn't intending on doing this type of post but it came to me the other day as I realise how many retellings I've read and still want to read, and how they've become so popular within the last few years. It's like buses and taxis. You wait ages for one and then at least three come at once, followed by a steady stream of them for quite a while.
I'm actually loving it and I want to get into some points about why I love them so much.
Now I didn't want to make this post Disney orientated but when I think about where fairytale and classic retellings originated, that is what comes to mind. Even if people are not Disney fans as such, they will have seen at least a couple of films, or maybe gone to one of the parks and wondered how they could tell the same story but with a twist. Or maybe they read the original Brothers Grimm, Perrault, Hans Christian Andersen tales, and thought, how can I modernise this for today's audience? I know I have but at the same time, I don't want to mess with the stories I love and cherish.
So why do I love reading retellings of fairytales and classic stories?
1# I am that Disney kid. All my favourite films are the fairytales and classic stories such as Beauty and the Beast, Cinderella, Alice in Wonderland, The Great Mouse Detective (a spin on Sherlock Holmes), 101 Dalmatians, Mary Poppins, Winnie the Pooh…. As much as I am an adult, I am still a kid. I'm with Walt Disney in saying we're all kids at heart.
2# I love finding new details every time I read a story and retellings are a way of discovering something different about that story. They can also mix different variations of the original tale in the retelling itself – I believe Meagan Spooner took inspiration from Disney's Beauty and the Beast as well as the initial story by Gabrielle Suzanne Barbot de Villeneuve to create Hunted. To me it had that vibe.
3# They adapt and make the story accessible to a wider audience. Maybe the vocabulary and language used by the Brothers Grimm and any classic author is challenging for some. Maybe the writing style is not suitable and clear. If you are a sci-fi fan and want to widen your reading to include fairytales, it may be easier to experience them through books and series such as The Lunar Chronicles by Marissa Meyer. Each story is underpinned by a classic fairytale and story (Cinderella, Red Riding Hood, Rapunzel, and Snow White) whilst creating its own story that is fun and addicting.
If I'm honest, I have to tell you that I still read fairy tales and I like them best of all.

– Audrey Hepburn
4# Fairytales are always open to interpretation from varying cultures, traditions, history etc and retellings are a way of bringing those interpretations to people who may not be familiar with them. And because fairytales and classic stories always have deep messages regarding knowledge, strength, prejudice, and morals, they are valuable in spreading awareness and breaking down barriers in society.
5# There's something fun about seeing a different take on a story whether that be gender-bending the roles, having the villain as the main character, expanding the roles of side characters, setting the stories in space etc. It activates the imagination!
And lastly, I'm a sucker for a hero/heroine vs villain story where they have to find strength and overcome difficulties to succeed. I find them reassuring on a low self-confidence day and provide me with the same comfort I get from a Disney film if I don't fancy watching one.
What are some of my favourite fairytale retellings I've read over the last few years?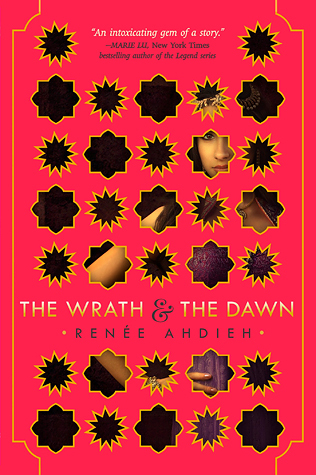 And many more…
I can't get enough of them!
A couple fairytale or classic retellings I'm highly anticipating: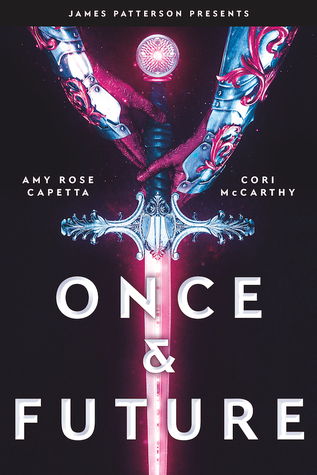 And that is that.
---
Are retellings something that you love to read?
If so, what are some of your favourites?
As always thanks for reading and have a brazzle dazzle day!
xx