Hello!
There is supposed to be a Lady and the Tramp theme running across the Disney posts for this month but for whatever reason, I'm falling out of love with the whole "Through the Decades" series I started last year.
It's interesting, going back and looking at some of the events and films that made Disney what it is today but often it takes a lot of research and time that I don't always have. Home life is still all over the place and I can never set plans in stone because I don't know what's going to happen.
I think what I am trying to say is that it might be time to put a hold on anything "Through the Decades" related and plan/write the Disney inspired posts that come to me and that I'm actually excited to write. Hopefully this will happen because the balance between all the posts is way off scale.
Anyway…
I had a rather good Disney day the other day as Sky Movies Disney decided to start playing decent films again and they had two of my favourites on back to back – The Aristocats and 101 Dalmatians (L.A). I didn't get to watch all of The Aristocats but for some reason it got me thinking of voice actors and those Disney have fallen back on time and time again. During Walt's time, one of the big voice actors was Sterling Holloway and whenever I watch one of his films, his voice always jumps out at me. It's so iconic, recognisable, and it screams classic Disney. Also, it makes me feel rather nostalgic for my childhood when life was still up in the air but more relaxed and easier at the same time.
Getting back on track here, Sterling Holloway was such an icon for Disney that it's hard not to love any of the characters he has voiced over the years:
Mr Stork from Dumbo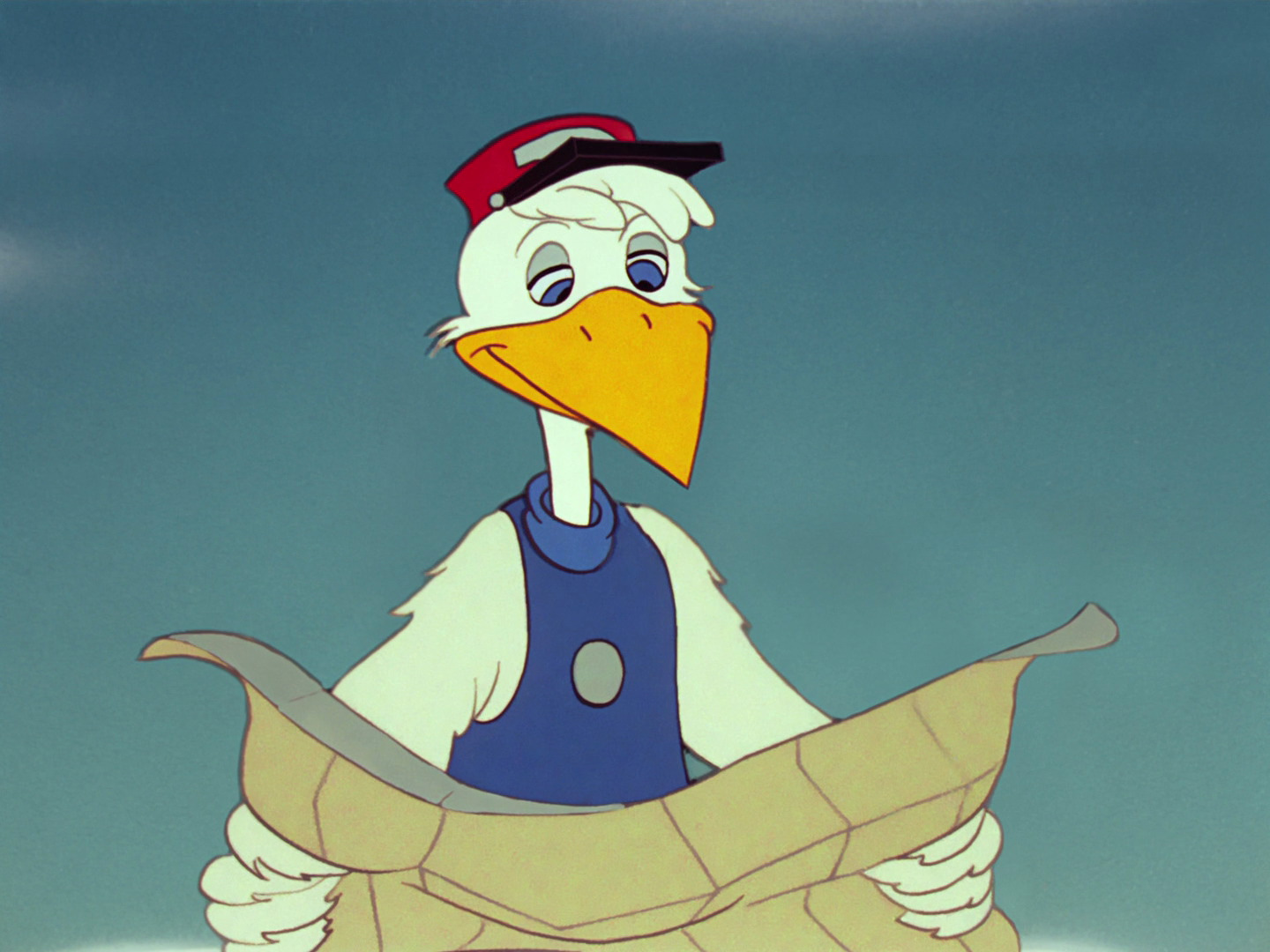 He also appears as Mr Stork in the short film, Lambert the Sheepish Lion, which Sterling Holloway narrated.
Adult Flower from Bambi
Roquefort from The Aristocats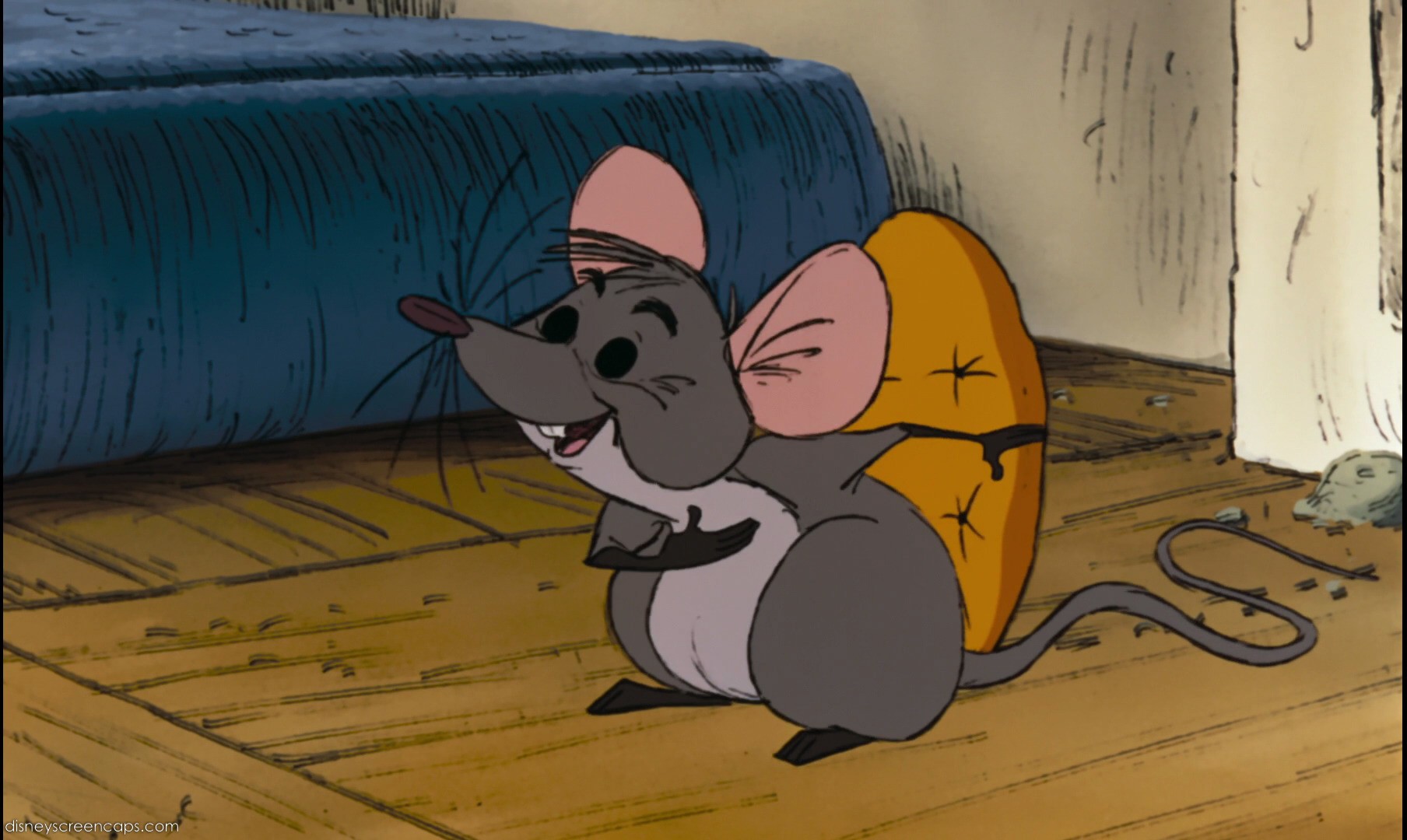 Cheshire Cat from Alice in Wonderland
Kaa in The Jungle Book
Winnie the Pooh (up to 1977)
Similarly to Lambert the Sheepish Lion, he also narrated a few things for Disney including:
The Three Caballeros
Peter and the Wolf (both for Make Mine Music and the record)
Susie the Little Blue Coupe (1952)
The Little House (1952)
---
It will be as Winnie the Pooh when he truly captured the heart of audiences and Disney lovers everywhere, and I can definitely say it is one of his finest roles. However, if I had to choose another one of his standout characters, I would have to say Cheshire Cat. He is such a bonkers character (well who isn't in Wonderland) but I'm never sure if I want to be scared of him, simply be irritated by him, or marvel at his wisdom. The animators worked wonders with his body language, but his voice is truly top notch and only someone with such skill like Sterling Holloway could combine all those characteristics to make an incredibly complex character. It's something I'll never understand.
---
I've made my choice so now it's over to you.
Who is your favourite Sterling Holloway character?
What do you think is his best Disney role (as a character or narrator)?
Thanks for reading and have a brazzle dazzle day!
xx