Hello!
Adding an extra post onto my weekly schedule today because I have just stumbled across a Goodreads Reading Challenge that I want to participate in.
Yes, everyone gasp in shock horror because Emma (the person who didn't want to participate in any specific challenges this year) is actually going against her word.

This challenge is called "Must Read Books" and the aim is to read as many of the '1001 books You Must Read' compiled by Peter Boxall. It is a quarterly challenge that I have until 31st March to complete so obviously I'm not going to read every single book on the list. Some of them, I've already read and ticked off anyway!
Due to the short time span in which I have to complete the challenge, I'm going to aim to read three of the books, all of which are currently sat on my to-read, and extended-tbr shelves
So what are they?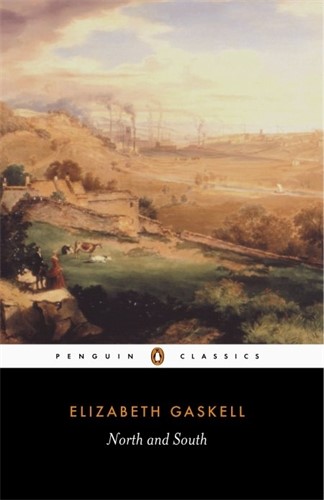 The Handmaid's Tale by Margaret Atwood
North and South by Elizabeth Gaskell
Rebecca by Daphne du Maurier
As luck would have it, I decided to stop reading Holly Black's The Cruel Prince this morning and finished listening to Illuminae (which was amazing as an audiobook) so I have no book that I'm currently reading.
The question now is, which one do I read first?
---
Help me decide.
Tell me in the comments which one I should read first, and if you've read any of these three books.
Thanks for reading and have a brazzle dazzle day!
xx