Hello!
It's scary how quickly time is going and we are at that time of the year when I get to showcase all of my favourite books! I can't believe I am doing this already (and even more so considering I am writing this post a few weeks in advance of it being published). Oh, good grief.
My list is going to consist of 12 books, so one book for every month. I might have read a couple of these books in the same month but that doesn't really matter. They're also not going to be in any kind of order as there is no way I can rank all these 4.5 and 5-star reads that way.
Anyway, what are my 12 favourite books of 2017?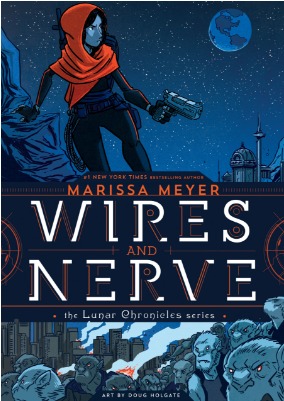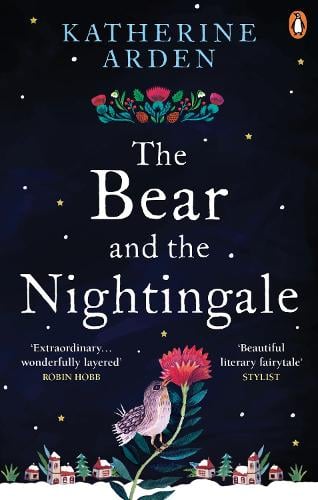 I know quite a few of these are some of the most-hyped and popular books of 2017 and I'm not one for jumping on the hype-train, but there are some of my favourite authors in this mix. Trying to vote for a book in the YA Fantasy and SciFi category was a nightmare because I couldn't pick just one. I ended up not voting in the end because I would have felt guilty for the books I didn't choose. That sounds sad but it's true.
In any case, it doesn't really matter and it is all for a bit of fun. Although, when Goodreads announced the winner of the general Fantasy category, I was more than peeved that A Conjuring of Light got beaten by Fantastic Beasts – no way should a screenplay go up against actual novels, especially those depicting worlds that ought to have their turn in the spotlight!
And that will be that.
I will be back at some point with my least favourite books of the year – just to create a bit of balance.
---

What are your favourite books of 2017?
Thanks for reading and have a brazzle dazzle day!
xx