Hello!
This particular instalment of Through the Decades will be a lot shorter than some of the others because I am throwing quite a few films under the one umbrella.
The early 1940s was a rather tumultuous time for the Walt Disney Company, much in part to the Second World War, the Animator's Strike, and trying to live up to the expectations created by the success of Snow White. The pressure was on to keep those standards and help build up morale, in the Disney Studios and for the wider audience.
As the outbreak and subsequent actions of the Second World War cut off most of the European market, Disney were forced to be creative and bring down production costs for any feature film released at that time.
Whilst there were the likes of Pinocchio, Dumbo, Bambi and Fantasia, Disney temporarily put production of full-length feature films on hold, went back to their roots and started producing short films that were cheaper and could be made in a shorter space of time.
Quite a few of these short films became what we now know as the package films: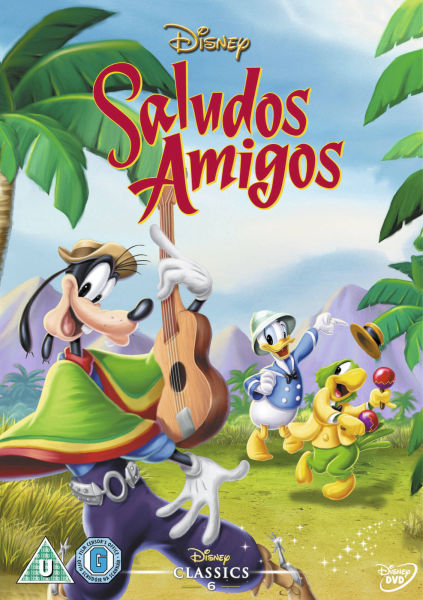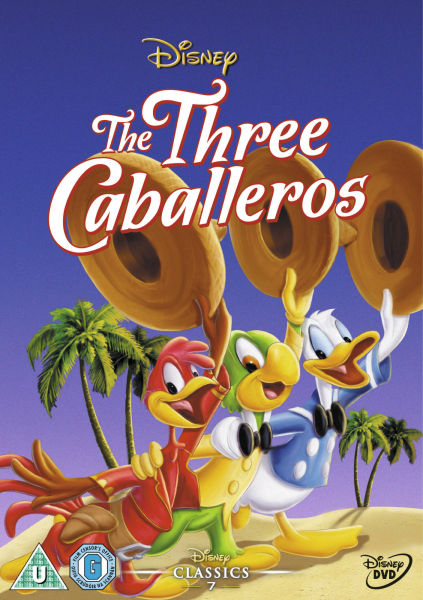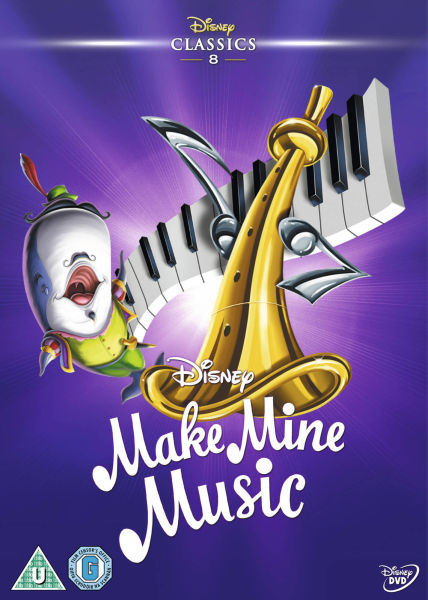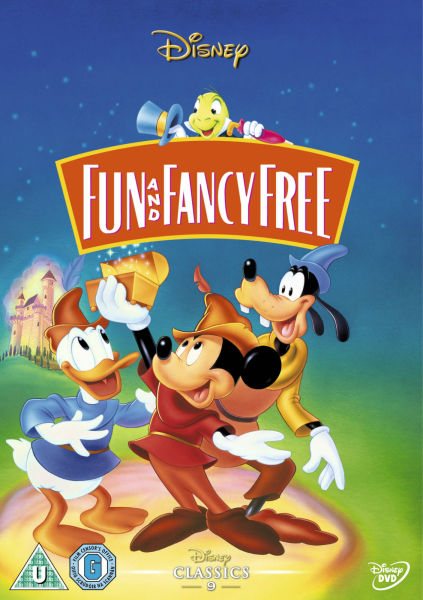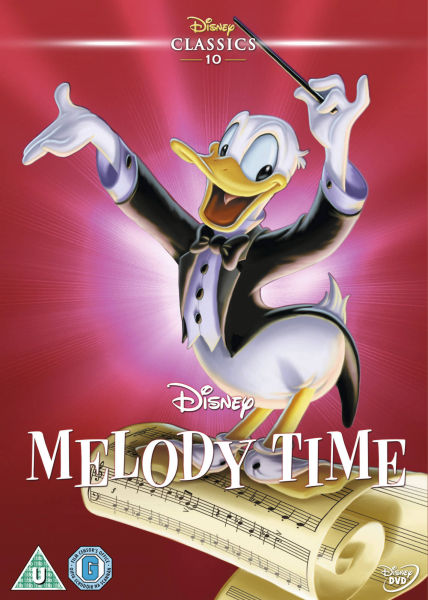 Compared to every other film in the Disney vault, these are the forgotten films. Only die-hard Disney films who know they exist will have watched them and added them to their DVD collections. I have all of them and it often helps that whenever I see them in HMV, they are some of the cheapest Disney DVDs there!
You don't really see much representation or merchandise for any of the films and it is as if Disney have glossed over them in order to focus on the more popular and well-known films.
So what representation is there?
Well the Three Caballeros feature prominently in Disneyland's Soundsational Parade.
The Gran Fiesta Tour Starring The Three Caballeros in the Mexico Pavillion, EPCOT.
Mr Toad from the Wind in the Willows short also has some park representation in the form of Mr Toad's Wild Ride at Disneyland and the Toad Hall Restaurant at Disneyland Paris.

Until 1998 Walt Disney World also had a Mr Toad's Wild Ride before it was replaced with The Many Adventures of Winnie the Pooh, a decision that caused much controversy.
The Mickey and the Beanstalk and Brave Little Tailor short films (both in Fun and Fancy Free) are also represented in Disneyland Paris's Fantasyland with Sir Mickey's Boutique.
I know when I finally sat down to watch them, I think I was more a fan of Fun and Fancy Free than any of the other package films. I think because it was one that was based on Mickey Mouse I found it more watchable and likeable. That's not to say the others are bad, but they are not as memorable as they could be and I think that is what makes them be seen as the forgotten films of the Walt years.
---
Have you ever seen these package films?
What are your opinions?
What could Disney do to stop these films being forgotten altogether?
---
Thanks for reading and have a brazzle dazzle day!
xx