Hello!
Technology, especially my kindle tablet, always seems to know when I am after some easy going, fluffy adult contemporaries for Christmas, and this year is no exception. Every time I have gone to unlock my kindle, I am inundated with promotions of various books, all of them obviously competing for my attention. Most of the time I ignore them, but as I am on the hunt for, what is most commonly described as chick-lit, I can't stop browsing the Amazon Kindle Store for those that take my fancy. They're also cheap, some of them on sale for 99p so I can't really argue and ignore that.
What are some of these books?
Christmas Promises at the Little Wedding Shop. 
Sleigh Rides and Silver Bells at the Christmas Fair
Christmas at the Log Fire Cabin
There are also a couple stories/books I always have to read at this time of year. I love my Christmas traditions and these stories/books are a part of that.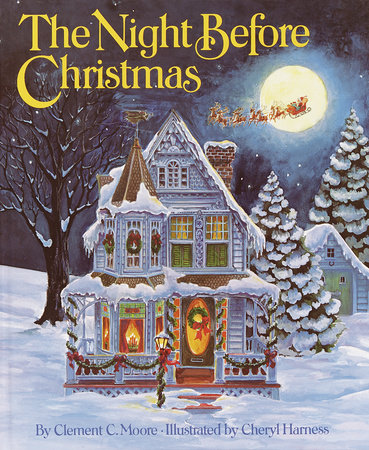 I say stories and books but the latter is actually a poem and one of my all-time favourites!
Looking at all these books, they are evidently products of the Northern Hemisphere where we all enjoy Christmas during winter. The question now is, are there any books out there that are about the Christmas celebrations in summer, because surely it would be weird to read about our winter customs and traditions if you are someone who experiences Christmas during your summer months?
And I can't believe that thought has only just occurred to me.
Anyway…
What books have you got lined up to read over Christmas?
Thanks for reading and have a brazzle dazzle day!
xx