Hello!
So when I last talked about Disney's Bambi, I was rambling on about the film's representation in and around Disney. I got the impression that when the film or any of the characters weren't used for a nighttime spectacular or a topiary, it didn't have much promotion.
However, when you look at merchandise, Bambi is incredibly popular. You can see Bambi, Thumper, and Flower used for quite a few different items, especially for the Disney Baby franchise. The characters are so endearing and gender neutral that they can be loved by anyone.
All items I have found from the Disney Store UK.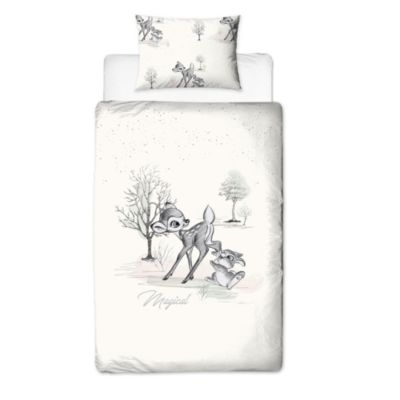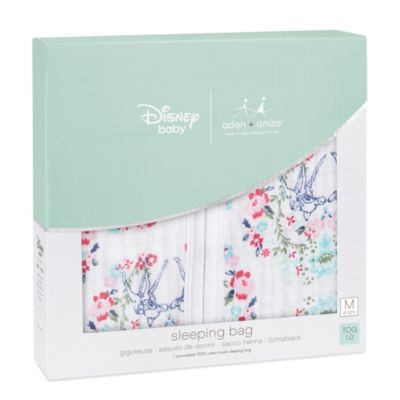 A single duvet set (which I wouldn't mind having myself)
A baby sleeping bag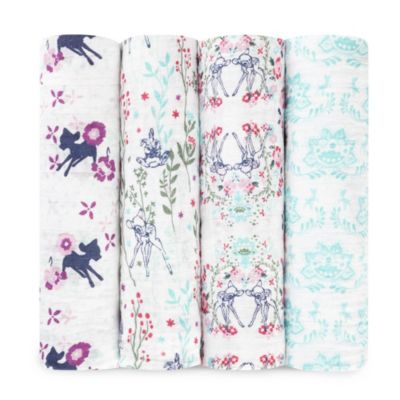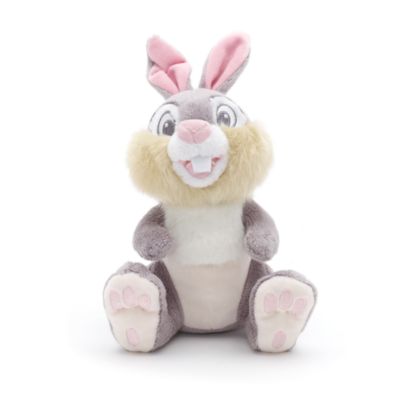 Set of 4 baby swaddles
One of a few Thumper plushes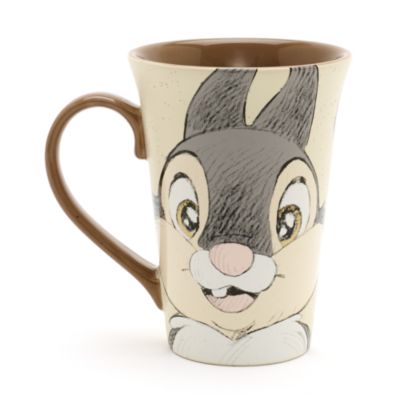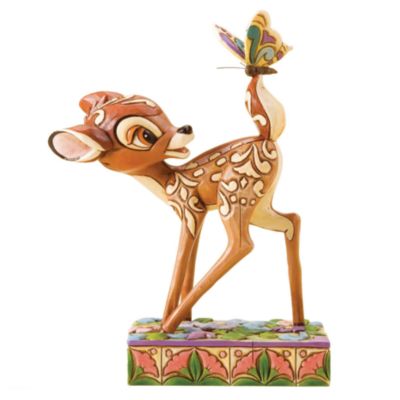 Thumber and Bambi Latte Mug
Disney Traditions Bambi figurine
Tsum tsums (I also wouldn't mind adding all of these to my collection)
I know you can probably find other Bambi merchandise in shops like Primark, Clintons, and anywhere else that unofficially promotes Disney.
I think the film's best representation comes from its merchandise and I can see why. It is appealing, universal, and it is very hard to grow out of these characters. They're just so lovable!
---
Anyway, that's all from me today.
Thanks for reading and have a brazzle dazzle day!
xx