Hello!
Welcome back to my classics and fairy tale retellings!
Moving on through the 90s films, I am here with a shorter post focusing on Aladdin or the original A Thousand and One Nights. For this one, I have decided to showcase the original story too because it is one that is getting more recognition. There might not be as many books as in past posts but these are all books that deserve some love.
---

A Thousand Nights by E K Johnston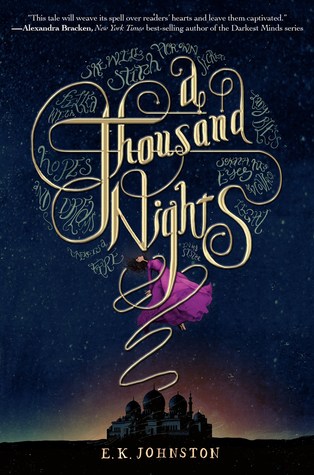 The Wrath and the Dawn, and the Rose and the Dagger by Renée Ahdieh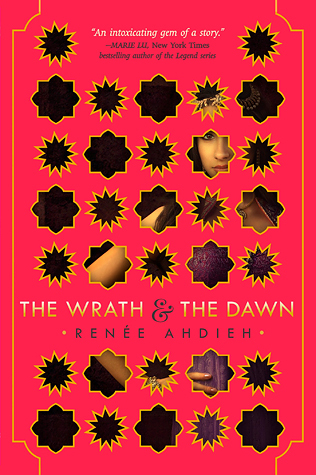 The Forbidden Wish by Jessica Khoury
A Whole New World by Liz Braswell
Rebel of the Sands by Alwyn Hamilton
(although I'm not completely sure if this is one or not)
---
Surprisingly enough, I have even read 4 out the 6 books here. Well, it's really 3 and a half because I personally couldn't get through A Thousand Nights due to the writing style. I can see why a lot of people love it though.
Do you know of any other retellings that deserve some more recognition?
Thanks for reading and have a brazzle dazzle day!
xx