Hello!
Welcome back to another Top 5 Wednesday. If you want all the details for the group I will leave a link here!
Anyway…
Today's topic is the 'book covers we want to live in.'
I found it quite easy to come up with 5 covers so let's get on with it.
A Discovery of Witches by Deborah Harkness
I've only seen the Oxford University buildings once (and that was years ago) so I'm hoping that this building on the cover is still Oxford. Nowadays I would love to be Diana from this book and spend all my day in that library, but I can also see my inner Lyra Belaqua coming out and exploring the university buildings from a child's eye.
Hunted by Meagan Spooner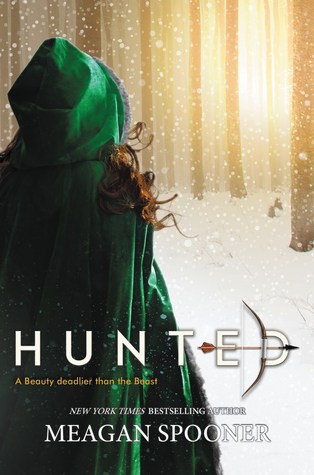 Snow scape, forests, and small country towns. Sign me up! This cover makes a snowy landscape seem really beautiful, and although it could be dangerous with a Beast lurking about, I'd still be like Yeva and live there.
The Night Circus by Erin Morgenstern
I don't usually like circuses at all but if there was one I would love to be in, it would be the Night Circus. It sounds and looks so magical, and from this cover, the characters seem to be in Victorian, upper-class clothing and I love that style.
If Only They Could Talk by James Herriot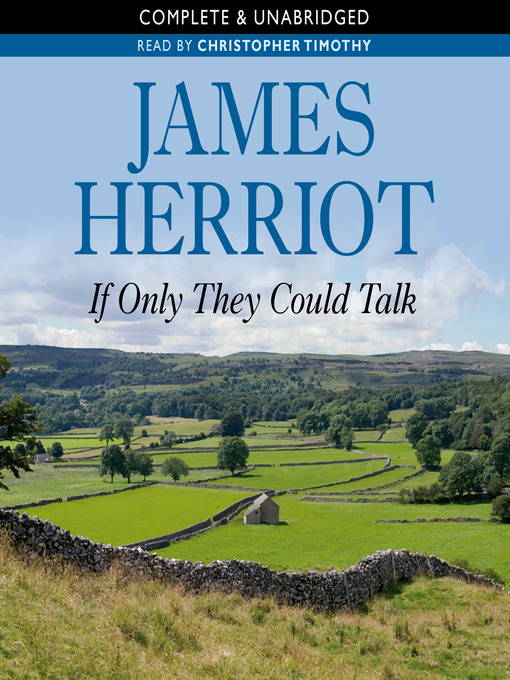 I would be very happy indeed if I could move to a quiet place in the Yorkshire Dales or the Lake District and be surrounded by the gorgeous countryside. I can imagine myself being there and I'd love it.
Anna and the French Kiss by Stephanie Perkins.
Ah, Paris, the city of love. I'd be more in love with the culture than anything else so I could definitely see myself living there. And with a pinkish sunset/sunrise, it would be a beautiful setting.
---
And that is that.
So, what covers would you want to live in?
As always thanks for reading and have a good day!
xx