Hello.
With every film, there is always merchandise and for my family Snow White is one of those films that we have a particular connection to. Most of it is sentimental due to it being the first of Disney's feature animated films but we also have a running joke that my sister is Grumpy.
Over the years we have bought her Grumpy merch and she's never been totally impressed with the humour behind it but it never fails to put a smile on any of our faces.
---
For me however:

I have a couple of pins, a Dopey and Sleepy plush and this pretty compact that I picked up from Clintons a few weeks ago..
However, there is quite a bit out there that I want to get my hands on, particularly the figurines.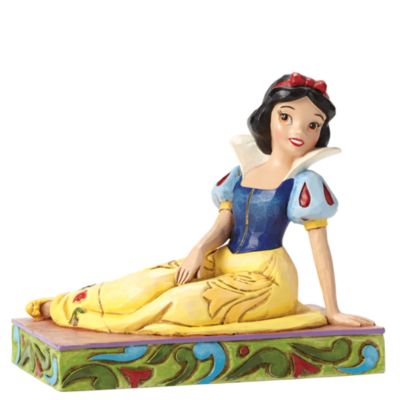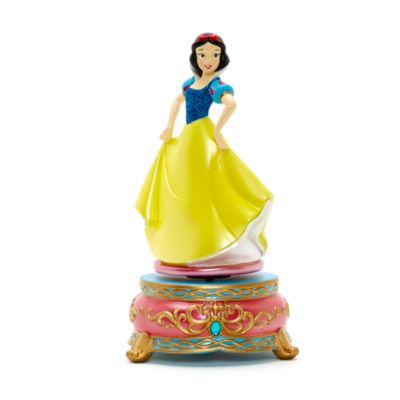 I might even consider getting some of the tsum tsums when the Snow White ones are released!
---
Anyway that is it from me.
Thanks for reading and have a brazzle dazzle day!
xx