Hello!
If you've followed my blog for a while, you'll know that I usually do top 5 posts on a Wednesday for T5W but the June topics are not to my liking so I'm avoiding them. Instead, I'm scheduling other posts although I do still want to do a couple top 5 posts. With my Disney blog, I originally started off doing those on a Friday so that's what I'm going to do, especially if I miss any of the Wednesday posts for whatever reason.
Anyway, I'll quit rambling.
In line with my audiobook discussion post a couple of days ago, this top 5 post will share the same topic. I'm pretty certain I've not done this post before so without further ado, I'll get to it….
---
The Hitchhikers Guide to the Galaxy, narrated by Stephen Fry and Martin Freeman.
As actors both are fantastic, but pair them with this book and series and you've got a match made in heaven. They sound great, they encapsulate the power of the writing in their narrations, and it's really enjoyable to listen to. I wish Stephen Fry had narrated more than the first book but still…..
All Creatures Great and Small, narrated by Christopher Timothy:
What I love about this in particular is that Christopher Timothy portrayed James Herriot in the BBC serial. To me it was a natural progression for him to narrate the books and get the feel that they're all connected. He reads with such fluency and smoothness that it makes for a really enjoyable listen, and it is easy to get lost in the stories. This one and the other books in the series are probably the audiobooks I listen to the most so they are certainly well loved.
The Secret Diary of Lizzie Bennet, narrated by Ashley Clements
Again a book I mention a lot so I'm not going to delve too much into it but I adore the audiobook as much as I love the YouTube series and the novelisation itself. Like with ACG&S, it seemed perfectly natural for Ashley Clements to reprise her role and yet again narrate her own story. She helps to bring the book to life and she does so brilliantly.
Harry Potter, narrated by Stephen Fry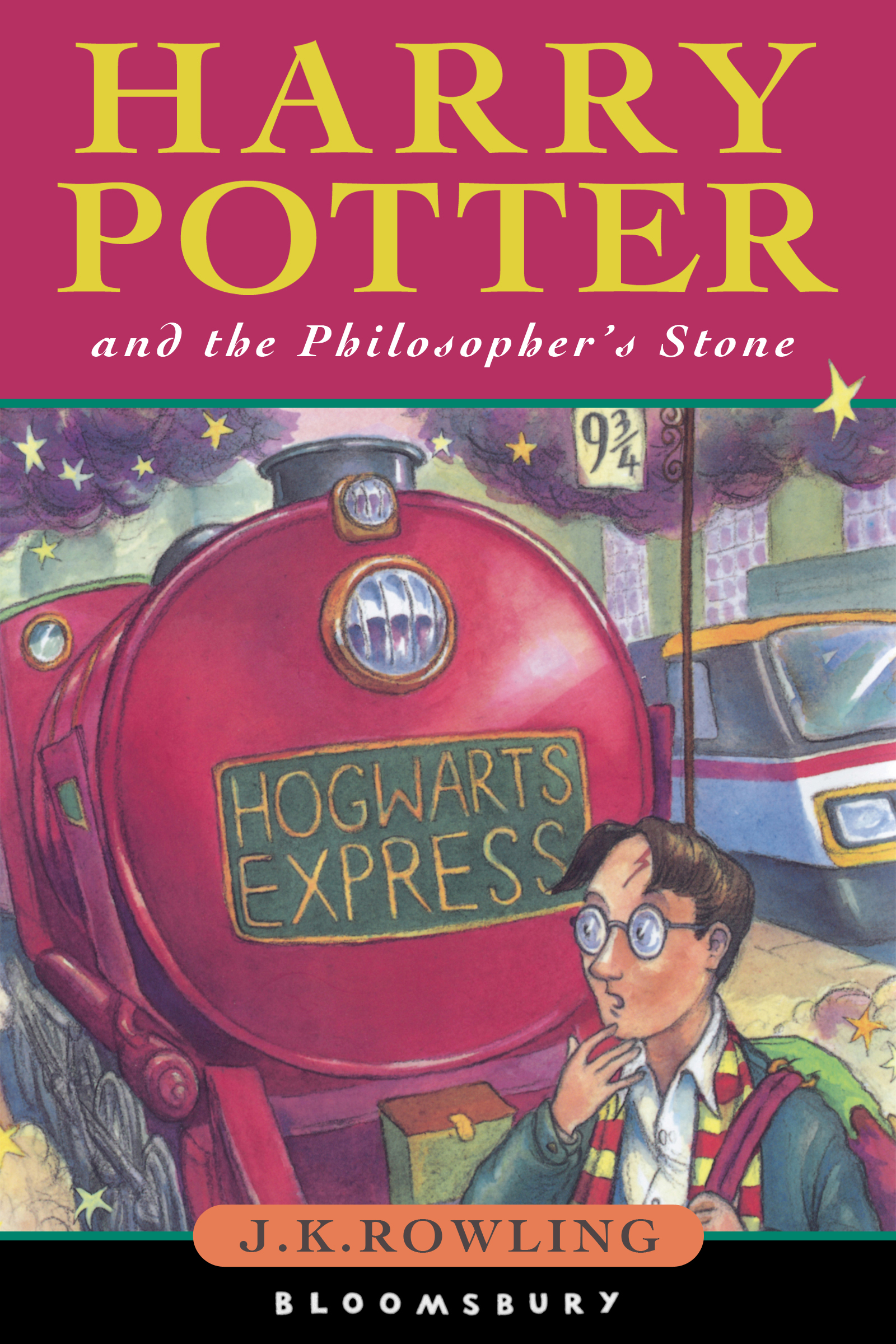 Stephen Fry is one of Britain's most popular actors and presenters so to have him narrate one of our most important book series of the last two decades is another match made in heaven. He is brilliant and I enjoy listening to his narration. They're not books I listen to often but they're enjoyable and whenever I do turn them on, I instantly fall back into the Wizarding World.
Pride and Prejudice, narrated by Joanna David
I have listened to other narrations (Emilia Fox, Rosamund Pike, Karen Savage) but this one is my favourite. I like the fluidity of Joanna David's narration and I find it easy to fall into the story considering she also portrayed Mrs Gardiner in the 1995 BBC adaptation. It's also the first one I ever listed to so I've got a sentimental attachment to that particular narration. The one downside however to her particular P&P audiobook is that it is abridged. Despite the fact I have had it on CD for at least 10 years, I've only just discovered this. It doesn't really bother me but I do prefer those audiobooks that are unabridged.
---
And that is that!
What are your favourite audiobooks?
---
Thanks for reading and have a good day!
xx