Hello!
How is everyone's June going? I can't believe this year is going so quickly and it was made even quicker yesterday when my mom told me that it was two weeks until Wimbledon. For me, that tournament signifies summer and the middle of the year.
I'm starting to freak out a little and today's tag seems like the perfect accompaniment to me having a mid-year crisis.
It is the Mid Year Book Freak Out Tag and I was tagged by Mandy @ Book Princess Reviews. Thank you!
Let's get to it…
1. Best Book You've Read So Far In 2017?
What? You expect me to pick one book? Sorry, that isn't going to happen. Instead here are a few that I have loved:
2. Best Sequel of 2017 So Far?
Does this mean a sequel that has been released in 2017, or one that I've read this year? As I don't know, I'll give two answers…
3. New Release You Haven't Read Yet, But Want To.
I have a few books that I could use for this answer…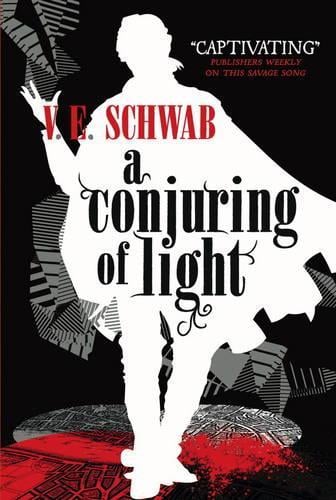 4. Most Anticipated Release Of The Second Half Of 2017?
I've been waiting years for Philip Pullman to release something new in His Dark Materials world, so as I soon as I get my hands on this, I will be reading it.
5. Biggest Disappointment?
I'd heard so many amazing things about this book that I truly thought it would be a new favourite, but I didn't get on with it. It took so long for anything exciting to happen that I got easily bored, and I was underwhelmed.
6. Biggest Surprise?
I think I have a new favourite gothic classic! I love Victorian mysteries and this really hit the nail on the head. I certainly wouldn't have minded if this was a longer story.
7. Favourite New Author (Debut Or New To You)
Veronica Henry. I read a novella of hers a couple of weeks ago called the Apple Orchard and I loved it. I can't wait to get to read The Forever House and the rest of her earlier works.
Also Oscar de Muriel.
8. Newest Fictional Crush?
Lazlo Strange.
9. Newest Favourite Character?
Yeva from Hunted.
10. Book That Made You Cry?
Lord of Shadows by Cassandra Clare
Even thinking about it is making me feel sad 😥
11. Book That Made You Happy?
I re-read both of these last month and they were certainly the pick me ups I needed, especially after the hangover I got from Lord of Shadows.
12. Favourite Book to Movie Adaptation You've Seen This Year
I haven't seen any.
13. Favourite Review You've Written This Year?
Hunted by Meagan Spooner. I really loved this Beauty and the Beast retelling and I think that came across in the review. The review also didn't seem that hard to write which is great because I do usually struggle writing them.
14. Most Beautiful Book You Bought Or Received So Far This Year.
There are a few but this is one of my particular favourites…
15. What Books Do You Need To Read By The End Of The Year?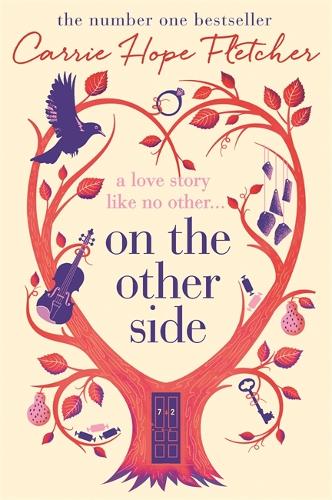 Though I am hoping that I will be reading Queen of the Tearling or Our Dark Duet soon.
So, it is tag time. I will be tagging…
Azia @ The Uncharted Word
Michaela @ Journey Into Books
Sophie @ Blame Chocolate
If you have already done this tag, don't worry about it.
I will also add that anyone who else who reads this and hasn't done this tag, consider yourself tagged!
---
Thanks for reading and have a good day!
xx