Hello!
Welcome back to Monthly Recommendations, the Goodreads group set created by Trina and Kayla Rayne on YouTube. Each month we recommend books based on a particular topic and for the month of June we have got retellings!
I love a good retelling so this should be fun!
Most of these retellings will be based on popular fairytales and classic stories, a couple of which I have not yet read but heard amazing things about. I've also decided to share with you a couple that I didn't like because there is no harm in mentioning that these books are out there and are liked by other people – in the end, you might come to like them as well!
I have a lot of books for this list so I'll just keep my rambling to a minimum.
Retellings of classics:
If you've been following my blog for a while now, you know I am a huge fan of Pride and Prejudice and I love both of these retellings and adaptations. The Secret Diary of Lizzie Bennet brings the story to a modern-day audience and is fun and lighthearted, whilst keeping to the main arc of the original classic. Longbourn, however, brings a different dynamic to Pride and Prejudice by focusing on the servants and their perspectives. I remember liking it when I read it a few years ago, but it does need to be re-read at some point.
Fairytale Retellings: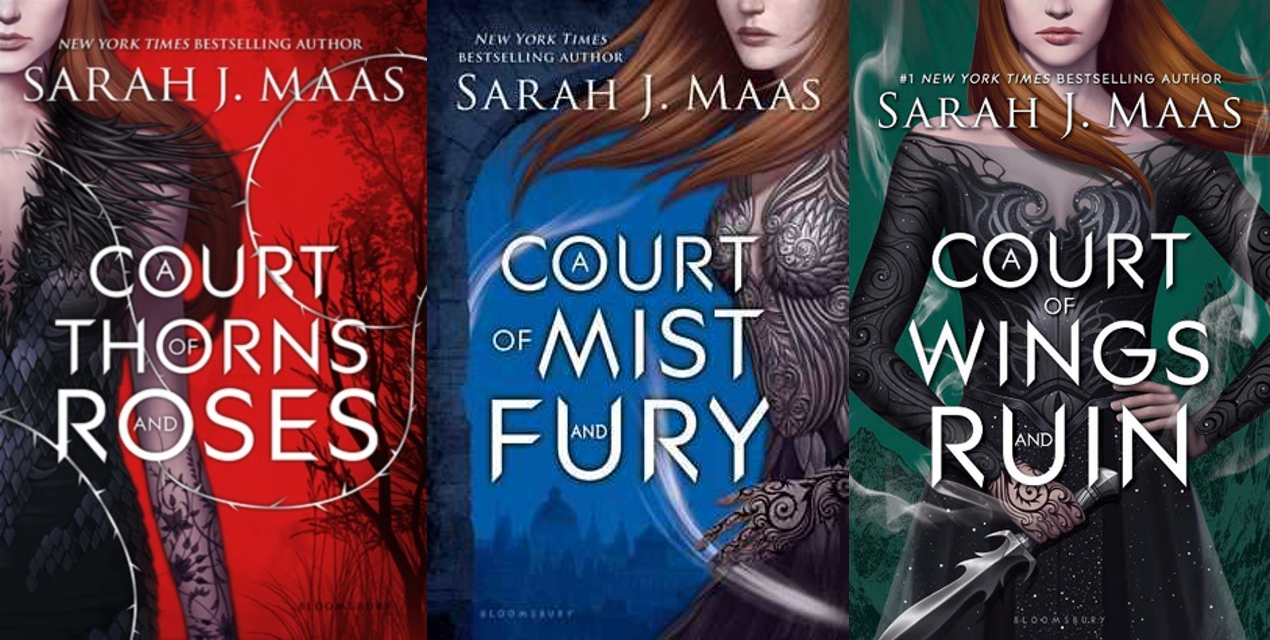 All of which are Beauty and the Beast retellings and great in their own right! I particularly loved Hunted, As Old As Time, and ACOTAR. Beauty was the one book that didn't click with me but it is one of the oldest Beauty and the Beast retellings I have seen so thought it deserving of a mention considering all of the others are more modern.
If you want to read my thoughts of Hunted and As Old As Time then I'll link the reviews here:
Hunted
As Old As Time: A Twisted Tale
If you have been in the book community for a while and haven't heard of these books, then what rock have you been hiding under? The Lunar Chronicles series is one of the most popular out there. It is diverse, fun, futuristic, and fabulous.
Retellings of both Sleeping Beauty and 1001 Nights, these two books are both written with such fluidity and attention to detail. A Thousand Nights didn't quite click with me for a couple of reasons but it is still worth reading if you like the original story.
A 1001 Nights retelling that definitely took me on a magic carpet ride. The writing was captivating, the characters intriguing and it was full of decent romance and magic. It was everything I wanted from this kind of retelling.
Current Unread Retellings on my TBR
I have nothing to say in regards to these except that I hope to get around to a few of them soon.
And that is that.
What recommendations have I missed off that you also enjoy?
Have you read any of these? What do you think?
---
As always thanks for reading and have a good day!
xx