Hello!
On top of buying far too many books this month (which I'll show you in a later book haul), I have downloaded quite a few onto my kindle. This 'quite a few' actually amounts to 22 books but nearly all of them were free, kindle unlimited, or super cheap.
I obviously picked a good day to be browsing the kindle store!
Anyway, as this is going to be a long post, let's get started:
Classics
Cosy Chick-Lit:
Dystopia/ Retellings/ Fantasy etc…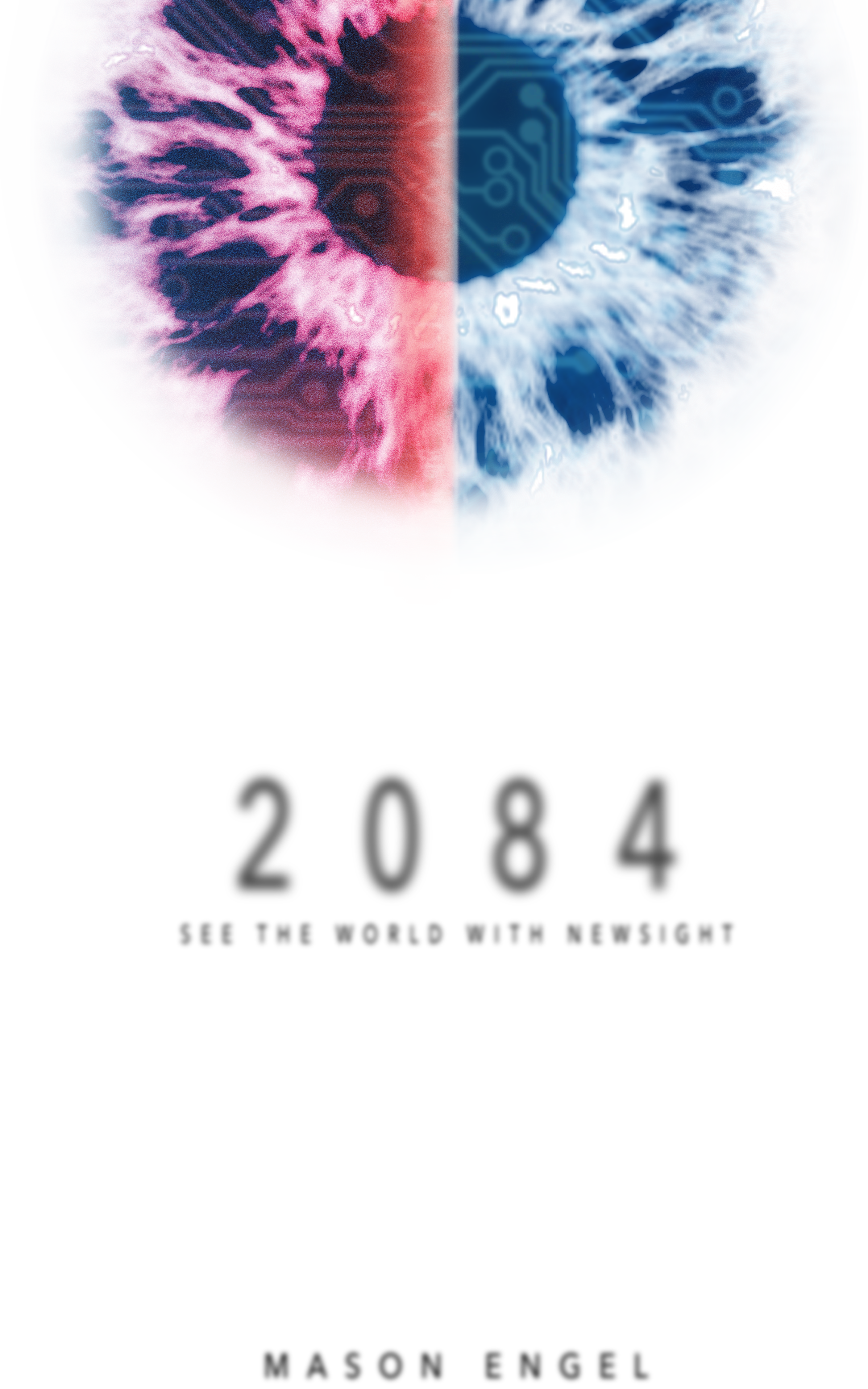 (Actually reading The Song Rising at the time I am writing this. The kindle copy was necessary since I couldn't fit my hardback in my bag when going out and about, and it is too good to leave for a considerable amount of time.)
Disney
And that is it!
All 22 books.
When am I going to read them? Who knows, but they'll be there when I am in the mood for them. Although with the number of books I'm using for Disney blog research at the moment, I might end up reading those first.
Anyway, I'll be back soon with my physical book haul for the month of May. Let's say the resolution I set for myself at the beginning of the year is failing fast!
---
Thanks for reading and have a good day!
xx