The D23 Expo is the ultimate Disney fan event hosted in the Anaheim Convention Centre every two years. However it is also where Disney honour those chosen few who have made a considerable contribution to the Disney legacy, recognising them as Disney Legends.
Back in April, The Walt Disney Company announced nine new legends that are to be honoured during this year's expo, following the likes of Julie Andrews, Alan Menken, Roy E Disney, and the first ever honouree, Fred MacMurray.
According to Bob Iger, Chairman and CEO of the Walt Disney Company:
The Disney Legends Award is the highest honour our company can bestow on an individual, reserved for those few who have truly made an indelible mark on the history of the Walt Disney Company. It's a celebration of talent, a recognition of achievement, and an expression of gratitude to the men and women whose work has significantly contributed to Disney's enduring reputation for creative excellence.
Over the next few weeks and possible months, I also want to honour these legends in their own posts.
Today, I am starting off with Carrie Fisher, who became an overnight sensation when she took on the iconic role as Princess Leia in Star Wars.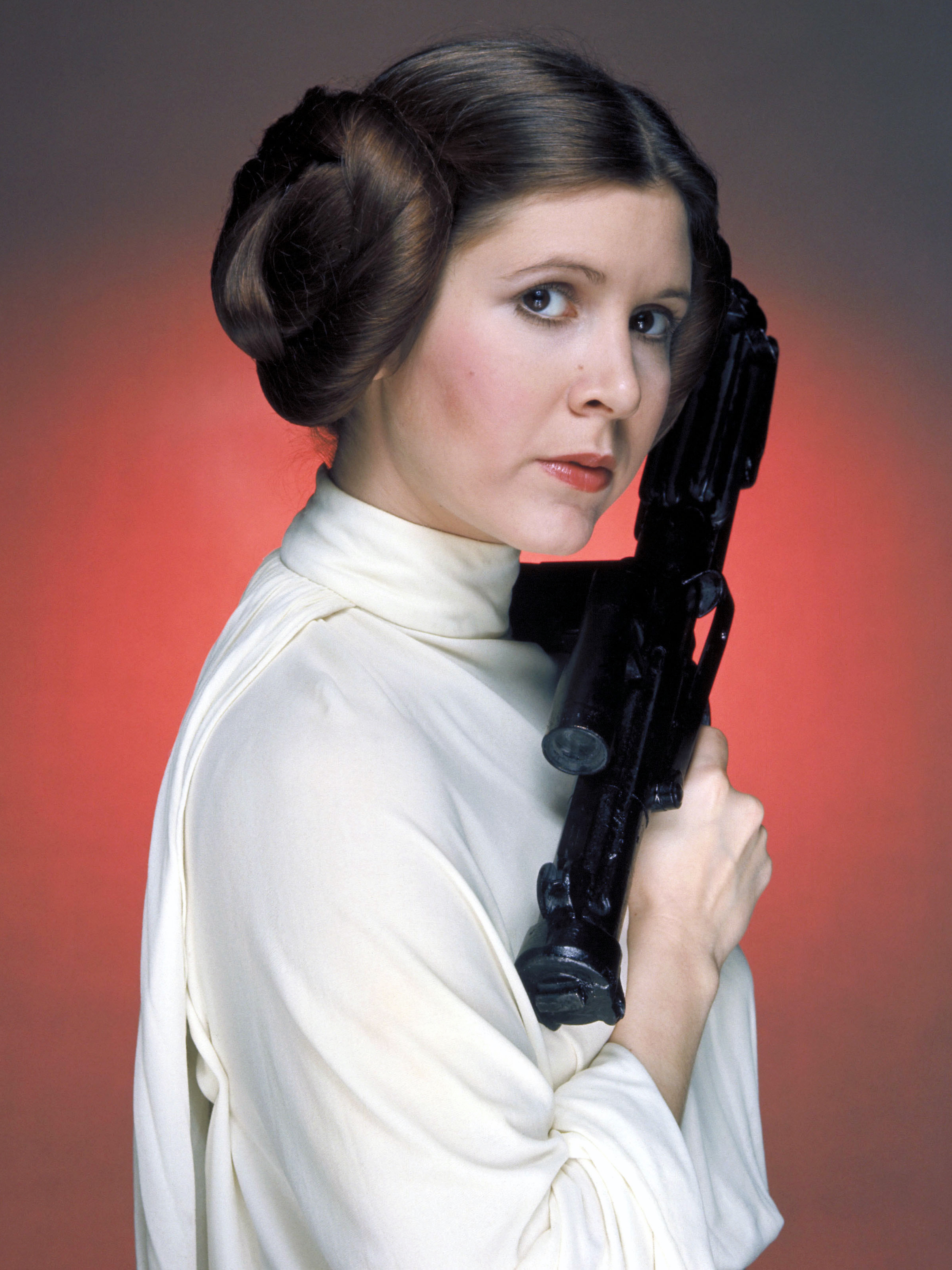 Since Star Wars became a Disney property back in 2012, it is has become one of Disney's biggest franchises, making bigger stars of its characters and films. It has also spurred the creation of themed lands in many of the parks, and events such as Season of the Force (Disneyland Paris).
Meeting and greeting many of the characters has become as popular as guests queuing up to see Mickey Mouse, and so it is with no surprise that Disney have decided to honour Star Wars stars such as Carrie Fisher with a Disney Legend Award.
As well as Princess Leia, she took on many roles as an actress, was also an author, playwrite, screenwriter, and more importantly, an advocate for mental health awareness. The world shook at the announcement of her death late last year and many fans responded with thousands of tributes and condolences. Being honoured posthumously as a Disney legend will be one of the biggest tributes to her memory, and will fix her as an important figure to the modern Disney audience.
I think Disney made the right choice here. What do you think?
---
That's it for now so come back next time to see who else has will be inducted in this year's ceremony.
---
Thanks for reading and have a brazzle dazzle day!
xx