Hello!
It is now Day 15 of the 31 Day Disney Challenge and the question of the day is my favourite location.
Now, the only other question is whether the location is strictly fictional or not? Because I could say that my favourite Disney location is…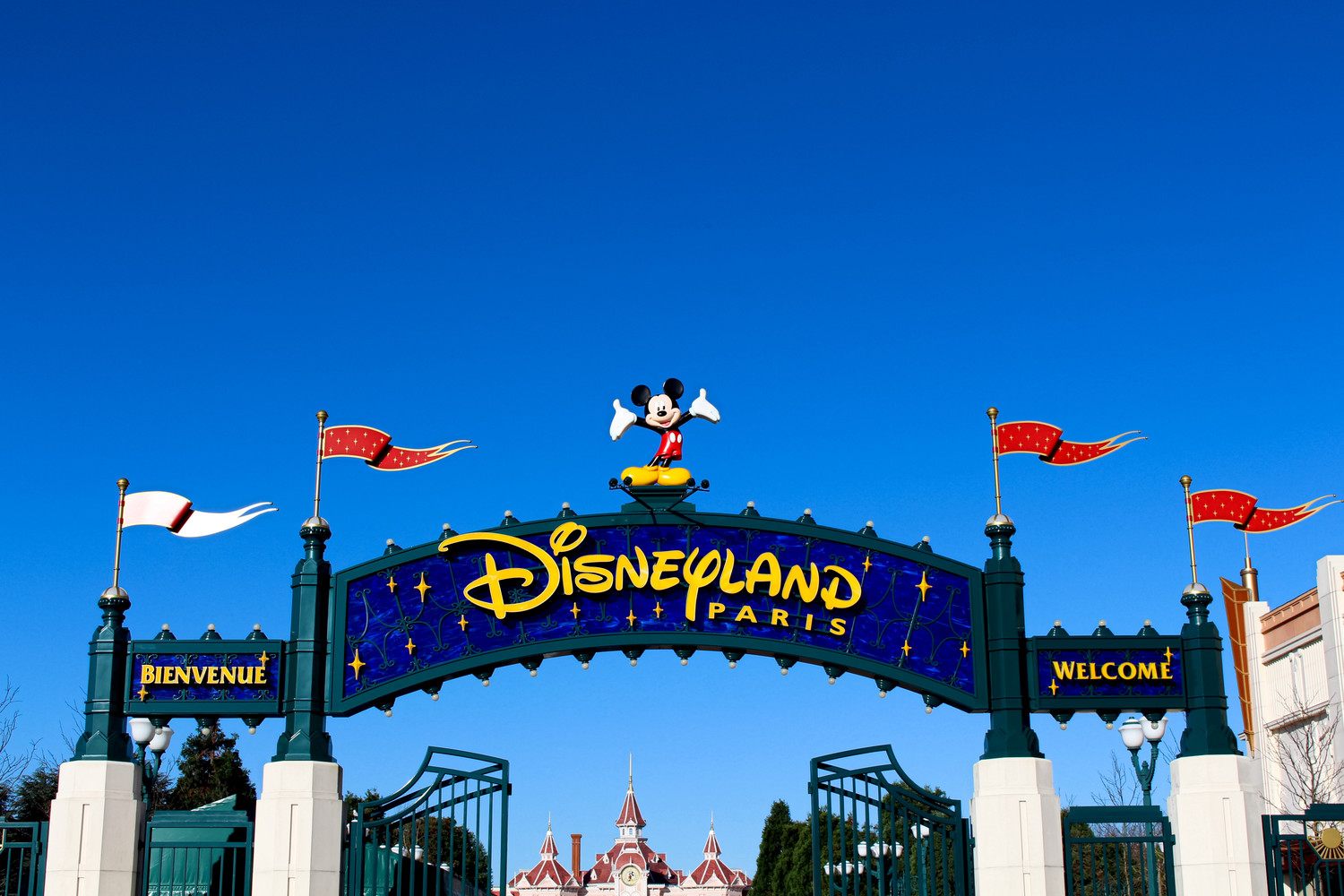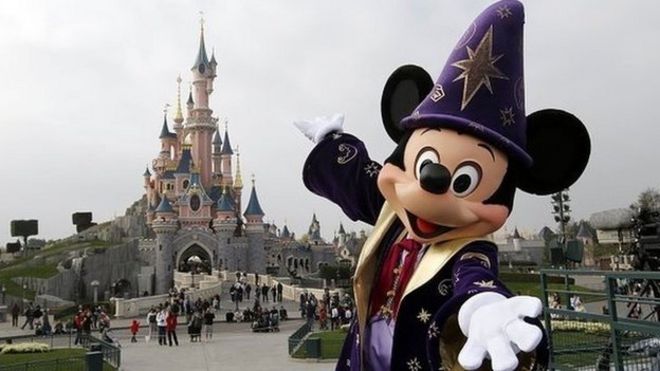 But does that answer the question that the tag's creator had in mind?
I actually think not, so fictionally speaking my favourite Disney location is…
Neverland
It is dreamy, exciting, adventurous, the best place to tell stories, where we learn how to fly, and it is where we can find Pixie Hollow. It's the place we never want to leave and it is surely in the hearts of every Disney fan out there. Just don't ask me about Neverland in ONCE because I would certainly want to avoid that place with every fibre of my being!
How would you answer this question?
What is your favourite Disney location?
---
Thanks for reading and have a brazzle dazzle day!
xx