Hello!
Welcome back to the 31 Day Disney Challenge. If you want to join in, head to the first post in the series to find all the questions!
Today is day 8 and that means it is time for my favourite animal. Cripes! Most of the films I loved as a child were the animal-focused films so this one is not easy.
However, I have decided on…
Dumbo.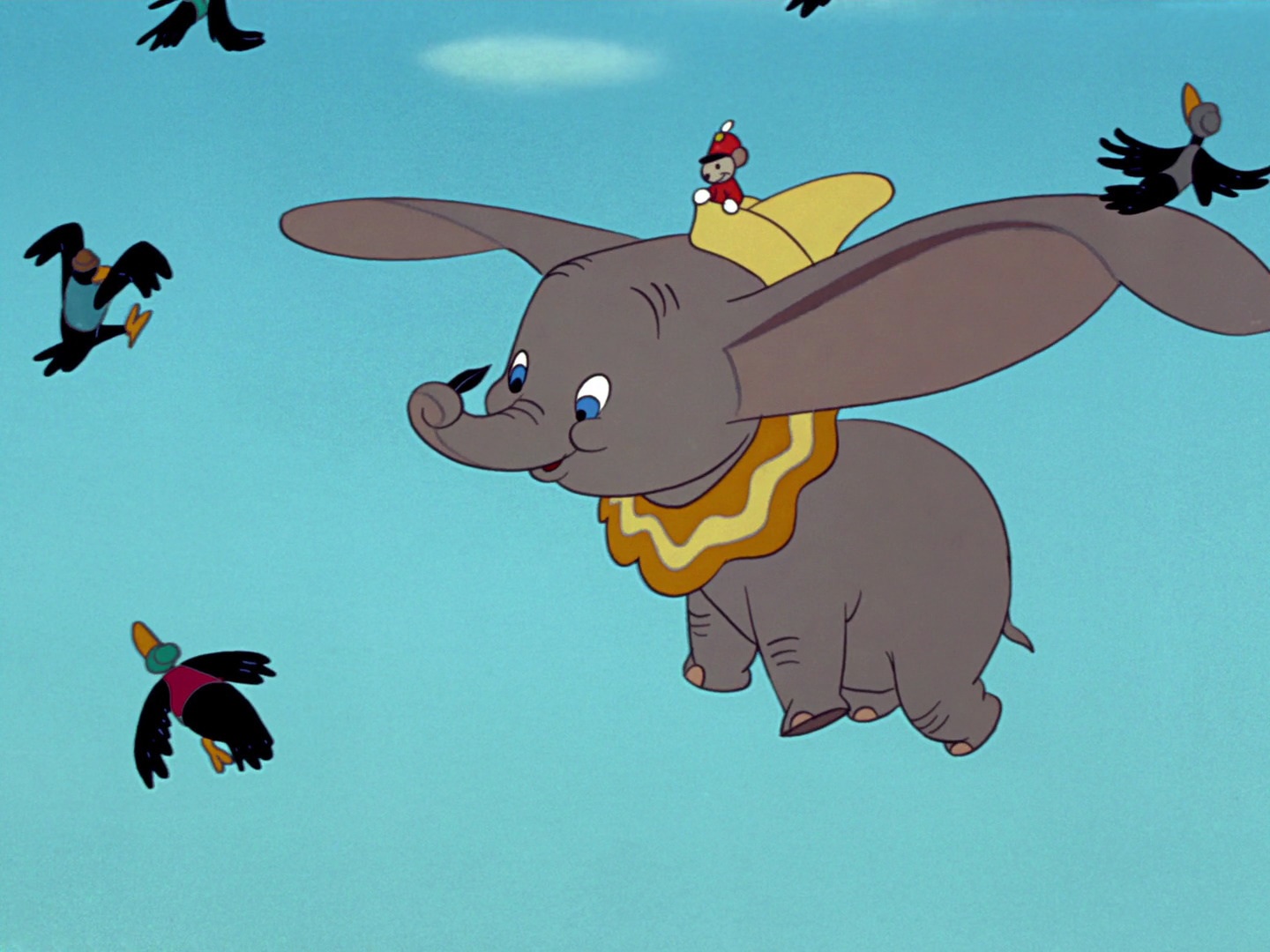 He is sweet, and one of the most innocent characters in the Disney family. Throughout the film he is misjudged and teased by everyone, and I just want to reach into the screen, pick him up, and hug him. He's also incredibly endearing and I can't see how anybody doesn't love him.
My sister bought me a Dumbo plush a couple of years ago and whilst most of mine now are in a box or on her personal Disney shelf, he takes pride of place on my plush shelf. She also gave me this incredibly sweet Dumbo photo frame for my birthday so she obviously knows how I much I love this little guy!
---
Fun Facts:
He was the inspiration for Disney's other endearing elephant Goliath in the short film Goliath II.
Even though the inspiration of all the elephants in the film were Asian elephants, Dumbo's features are more along the lines of an African elephant –  he is almost hairless, except for the three strands of hair on his head, and his head is conical with one hump.
He is the namesake for the species of octopus named Dumbo octopuses – mainly for its large protruding ears.
---
Thanks for reading and have a brazzle dazzle day!
xx