Hello, everybody.welcome back to another Top 5 Wednesday.
Welcome back to another Top 5 Wednesday. If you want all the details, you can go here but basically, it is a Goodreads group where we share our top 5 books (and sometimes tv shows and films) depending on a particular topic for that Wednesday. This week we've got the rather interesting topic of books I felt betrayed by.
I suppose we can interpret this differently, and I from my choices I seem to have interpreted it as books that betrayed me by not exceeding my expectations. Although having said that I do have one exception to this and I'll mention that first:
I really loved this book. It is my favourite out the entire trilogy even with the betrayal. I'm going to be sneaky and not explain why because it is a huge spoiler but I will say that it comes right near the end and I'm still not over it.
Swiftly moving on, these are the remaining 4 books that betrayed me by falling massively short of my expectations. I'm not going to give a little description as I will end up repeating myself with every book.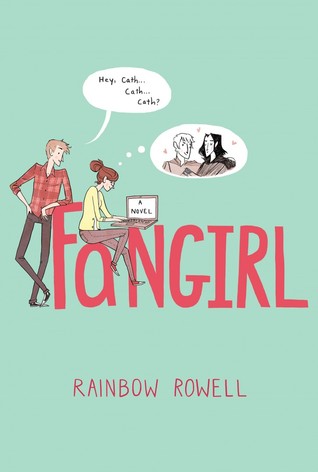 If anyone wants to know my opinions about any of these choices, feel free to ask in the comments below.
---
What books did you feel betrayed by? Why?
What do you feel about any of my choices?
---
Thanks for reading and have a good day!
xx