Hello everybody.
Welcome back to Down the TBR Hole, a challenge created by Lia @ Lost in a Story.
The usual idea of this challenge is to cut down our TBRs and take back control. However I have reached a stage where I can't cut back any further. So what will I be doing?
Well, I want to share with you some of the books I decided to delete from my Goodreads to-read shelf.
Disclaimer – I know that some of these books might be popular books but I don't feel inclined to read them, or they would be so far down on my tbr pile that I would forget about them. Besides, a book you'd want to read is one you'd remember, right?
Anyway, let's get started: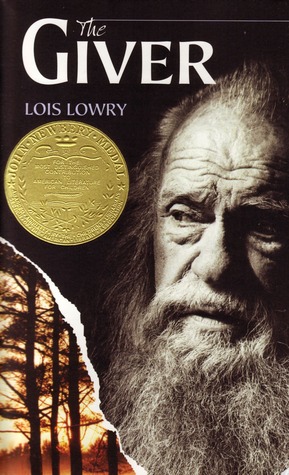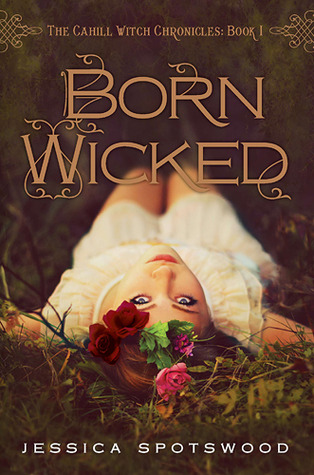 And that is that. 10 books to have left my shelves. In truth quite a lot of books have gone and some that I originally decided to keep. Maybe that will be the subject of the next Down the Hole post.
Anyway…
---
Thanks for reading and have a good day.
xx