Hello!
Welcome back to another tag post. This one is the Goodreads Book Tag and I found it whilst perusing Laura's blog over at thebookcorps.
I use Goodreads a lot, and I must look at it so many times a day so this tag seemed to be perfect.
Disclaimer – I am writing and scheduling this a few days in advance so it is with all likelihood that by the day this posted, some of the answers will have changed.
With that out of the way, let's get started:
What was the last book you marked as read?
I will have a review up for this soon but considering my all-time favourite Disney film is Beauty and the Beast, I absolutely loved this Twisted Tale. Though this is the third book in this series, it is the first one I have read so I can't wait to read the others.
What are you currently reading?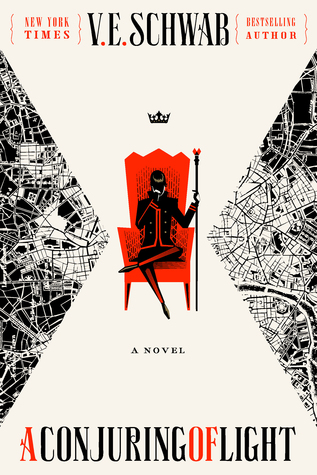 I'm finding the Dark Days Club a little slow going at the moment and so to stop me falling into a reading slump, I need a Conjuring of Light! I also really want to finish the Shades of Magic trilogy because it is fast becoming one of my personal favourites.
What do you plan to read next?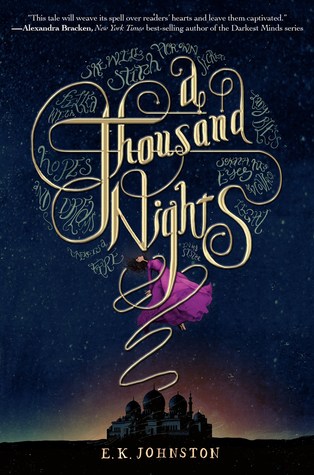 This is next on my tbr, but I never know if I might pick up something else as well.
Do you use the star rating system?
Yes I do, and I really wish Goodreads would do half stars because I would use that rating on a lot of books.
Are you doing the 2017 Reading Challenge?
Yes. I have done this challenge for the last few years and I really like it. I've currently read 17 out of 60 books so far. Usually I end up surpassing my goal so we'll see how it goes.
Do you have a wishlist?
Doesn't everybody? I tend to keep my wishlist over on Amazon as most of the books are kindle books, but it is also easier considering I do buy and pre-order a lot of my books from there.
What do you plan to buy next?
I never really know until I see something I like on Amazon or in Waterstones. Most of my planned to-buy books are usually are on pre-order and the current ones are: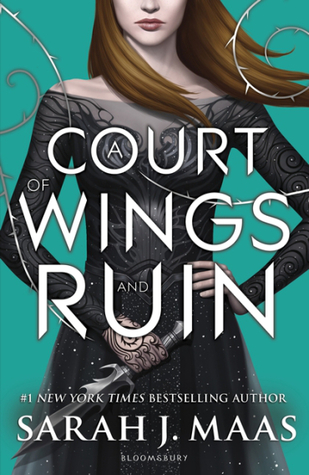 I have a couple of other pre-orders that include The Song Rising by Samantha Shannon and the Inexplicable Logic of My Life by Benjamin Alire Saenz but by the time this post is published, I will already have those!!
Do you have any favourite quotes?
"We dream our dreams, and sometimes they take us to places we never anticipate. But they are our dreams, and we go where they lead>" – Tess Gerritsen, author of the Rizzoli and Isles book series.
"Books are the best weapons in the world." – Doctor Who
"It takes a great deal of bravery to stand up to out enemies, but just as much to stand up to our friends." – JK Rowling, Harry Potter and the Philosopher's Stone.
and many more…
Who are your favourite authors?
VE Schwab, Laini Taylor, and Tess Gerritsen are the only ones I can think of at the moment.
Have you joined any groups?
Yeah, I'm involved in three groups – 2017 Reading Challenge, Top 5 Wednesday, and Monthly Recommendations. I try to post in all three as regularly as possible but now that I often run my blog on a schedule, I sometimes forget.
And that is it.
Thank you for joining me on this tag! It was fun to do!
I have no idea who I want to tag for this so whoever reads it, consider yourselves tagged!
Have a good day!
xx