Hello, everyone!
You know how I will often post books that I have recently bought and added to my collection, well that never happens to those books that I download to my kindle. It's remiss of me because I read from my kindle as much as I do physical books, especially if I am out and about because it is always easier to carry!
So, today I am going to amend that.
All but one of these books are those that I haven't yet read and truthfully I have no idea when I will get round to reading these but I do hope that by doing this post, I am reminding myself that they do exist in my library for a reason.
This is the one book I have read and it surprised me so much! I loved it. I wrote a review of this a few posts ago if you want to check it out.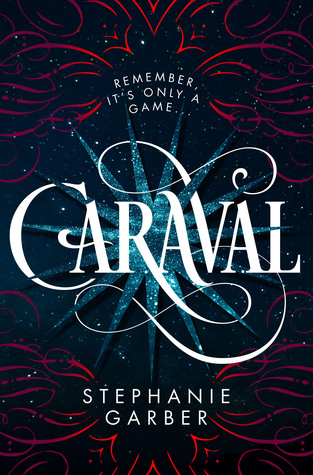 9 books and only Caraval was a pre-order. From how much I've been hearing about it, I can't wait to get around to reading it!
I either downloaded the others through Kindle Unlimited or they were relatively cheap deals that spoke to me. Looking at the majority of this selection, something tells me that I currently have a need for easy, fluffy adult contemporaries. Hmm.
Anyway…
If any of you have an e-reader, what books have you added to it recently?
Or if not, what new books have you bought or received?
---
Thanks for reading and have a good day!
xx