Hello, everybody.
As the title suggests, I am back with another TBR post. I still find it strange that I'm now making these piles, writing up the posts, and actually sticking to them. There might be one book that ends up not being read but for the most part, the corresponding monthly wrap ups seem to match. It's pretty good going for me so I hope it continues.
Anyway, I have 6 books so let's get to it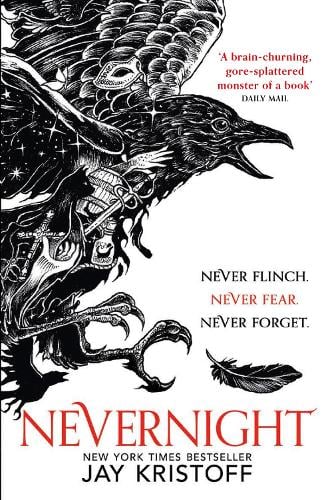 I'm looking forward to getting round to these books especially Mary Barton, A Thousand Nights and Spindle because it means I haven't completely forgotten about the Random TBR Challenge I set for myself at the beginning of the year.
---
What books do you want to read in March?
Have you read any of these books?
What did you think?
---
Thanks for reading and have a good day!
xx