Hello, everyone.
Welcome back to my Top Five Friday.
Do you ever get that feeling where you want to watch a Disney film but one that you can have in the background whilst you do something else?
The specific films I choose for days like these are what I call easy watching films. Often they're ones I've seen a lot and can tune in and out of if there are other jobs to do around the house, i.e. those that never require much concentration.
These are: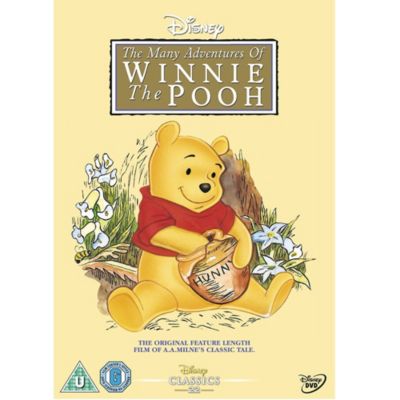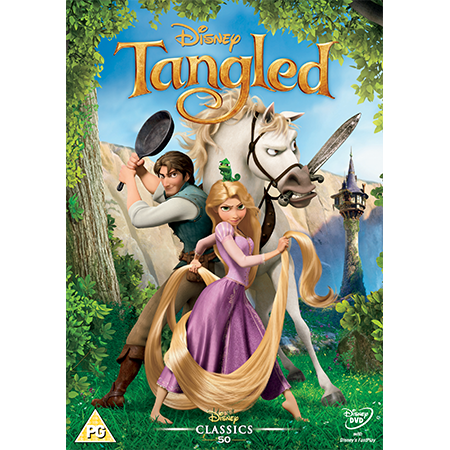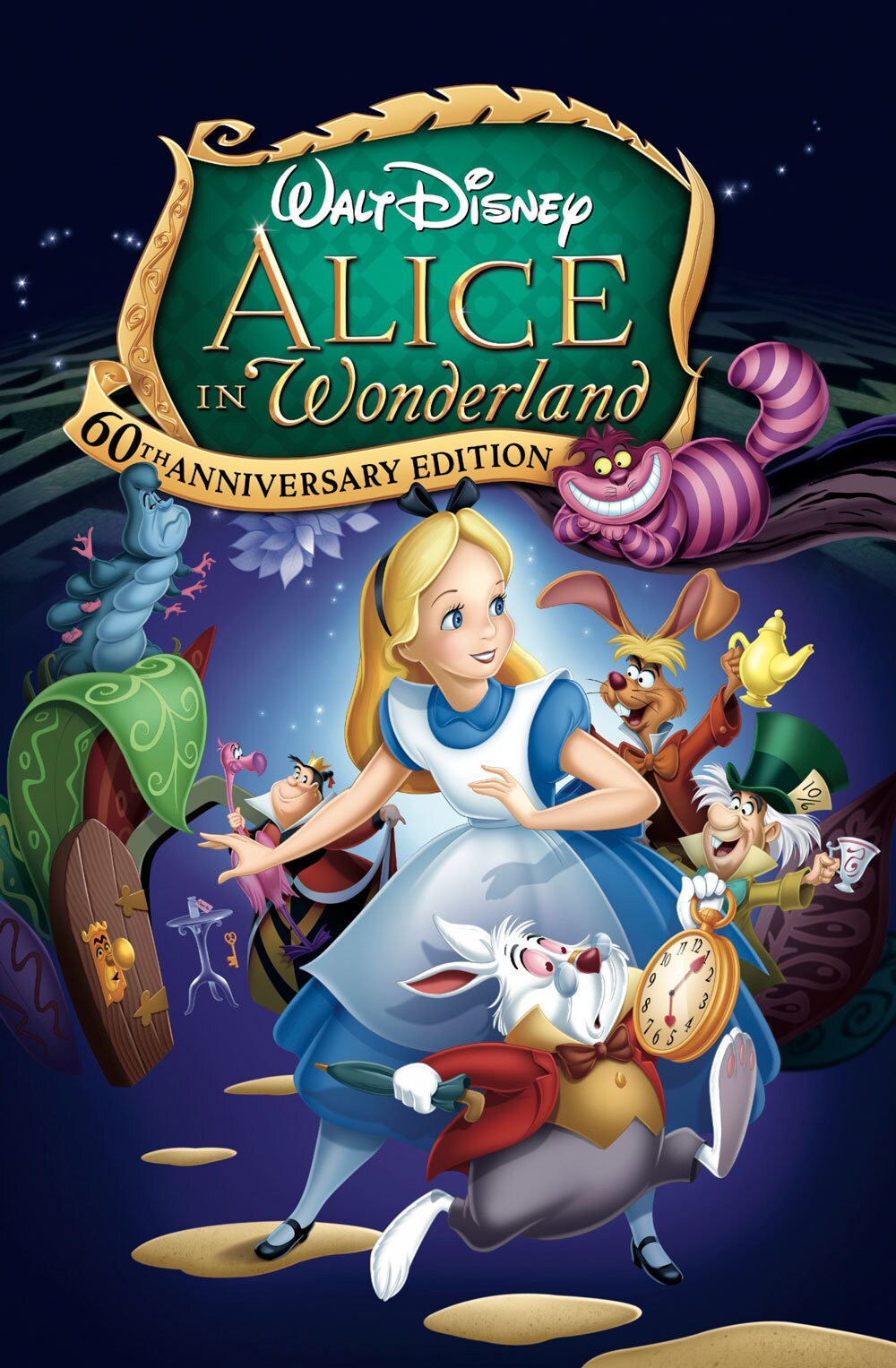 ---
Are there any films you consider to be 'easy watching?'
---
Thanks for reading and have a brazzle dazzle day!
xx