Hello.
I'm going to bypass Standalone Sunday for a week and focus on a rather vain aspect of books and that is their covers. Although we aren't meant to judge a book by its cover, we all know we are often tempted by those that are striking and particularly stunning. I for one am guilty of this and will often buy a certain edition of a book so I can have that particular cover.
Anyway, I'm focusing my attention on UK hardbacks and paperback covers because more often than not they are different, and I somehow find that particularly interesting. Sometimes the hardbacks are also the same as the US so I wonder why that is often the case? Maybe some bloggers or readers in the publishing world can enlighten me?
Out of the 10 books I'm going to put under the spotlight, which covers do you prefer?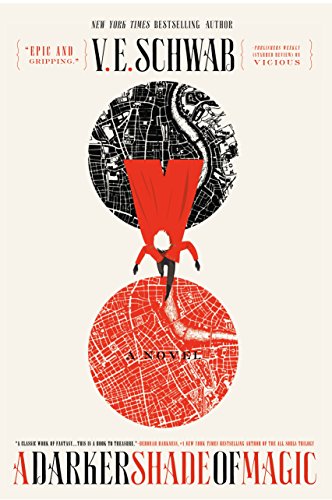 My opinion – paperback. I prefer the font and I like how Kell's coat flows softly behind him.
My opinion – I'm undecided but now I look at it properly the hardback cover looks tacky.
My opinion – paperback. I like the contrast of the colours and the font is not so in-your-face.
My opinion – I like both covers but I think I prefer the paperback because the image of the door and the handprint is actually important to the story. It's nice to see a design that it is connected to the plot.
My opinion – both are beautiful but I'd go with the paperback. It's very understated and pretty. I can also read the font a bit better against the nighttime blue.
My opinion – paperback. I think the black background works better.
My opinion – I like both but I like the black and gold of the hardback. It also looks really dark and mysterious, and that pulls me in more than the spiky trap on the paperback.
My opinion – hardback. It looks a lot less fussy and minimalist which is often how I like covers.
My opinion – I really like both but I think I prefer the dark blue background of the paperback. It also showcases daemons in different forms and that is one aspect of this book that I love so much! My cover doesn't look like this though as I have an older edition.
My opinion – Whilst both are similar, I prefer the hardcover, and especially since it is the original cover for the hardback and paperback editions. Also, Tessa's angel looks less imposing and more discrete on the original cover which is how it should be.
---
And that's all from me.
What do you think?
---
xx