Do you ever reminisce about those books you always read a lot as a child?
I don't know if it is just me but I've been thinking about this a lot recently. Some of them keep popping up in different tags and things but I think it is nice to look back at the books that resonated with me as a young child and that helped to instil a love of reading.
Some of these will also be poetry books – I adored poetry and still do! I might as well do these first.
Poetry:
Books:
You might find that there is a strong animal theme to most of these books. I might as well declare it now that I loved anything to do with animals, so all of these were very well read.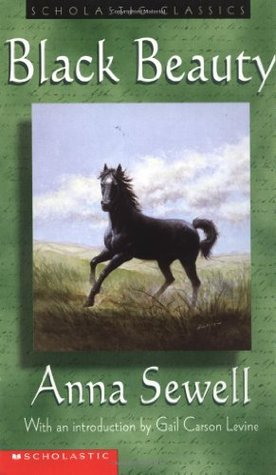 Now moving away from animals:
You know I think this list could go on forever if I wanted, but I'm going to end it there. I loved all of these books equally and like I said, they are what made me into a reader.
What were the books you loved as a child?
Did you read any of these?
What books would you consider re-reading as an adult?
xx