Hello.
Welcome to the first Down the TBR Hole challenge of 2017. For any new readers, this is a weekly challenge created by Lia over at Lost in a Story where we go through our Goodreads to-read shelf and whittle it down to those books we actually do want to read.
It works like this:
Go to your Goodreads to-read shelf.
Order on ascending date added.

Take the first 5 (or 10 if you

'

re feeling adventurous) books. Of course, if you do this weekly, you start where you left off the last time.

Read the synopses

 

of the books

Decide: keep it

 

or should it go?
I'm going back to my usual 10 this week so let's get started: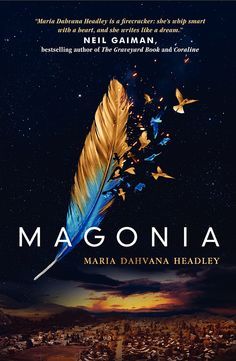 This is one of those YA fantasy/magical realism books that I have been looking at since it was first released a couple of years ago. The summary looks pretty interesting and the cover is beautiful so I'm curious to see what it is actually like. I do now own the book so maybe this is the year I might finally read it.
Decision – keep
I don't know much about this book apart from that it is about a witch who is trapped in a magic-free life. After having a nightmare about her own murder, she is determined to change her future. This sounds interesting and possibly something that I would read. Also whilst this the first book in a series, it looks like it could also pass for a standalone. Hmm.
Decision – keep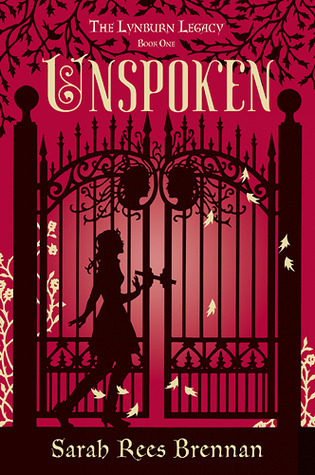 Oh great. Another YA where the main character has an existential crisis because an old family has moved back into the neighbourhood. Give me a break. This has all the classic tropes and clichés written all over it and I have no idea why it was on my shelf.
Decision – go
So this is Cranford with the addition of a few novellas relating to two specific characters: Mr Harrison's Confessions, and My Lady Ludlow. Both characters feature more prominently in the BBC series rather than the original book (a classic I've read quite a few times now) and I know that it would certainly be interesting to read these two novellas and see if there is any similarity to their on-screen counterparts.
Decision – keep
I'm certain I've mentioned my love of VE Schwab's books before (from Vicious onwards) and now that I've caught up with all her current releases, I want to go back and read some of her earlier works.
Decision – keep
It has been a few years since I read a Kate Morton book, and this is the only book of hers that I don't own. I want to rectify that because I do like her stories even though they can be a little confusing and difficult to follow.
Decision – keep
A historical fiction novel about a bookseller who lives a double life in her dreams. It sounds an interesting read but at the same time, one I know I'll forget is on my shelf. If that is the case then I don't reckon I will plan on picking it up. Shame really.
Decision – go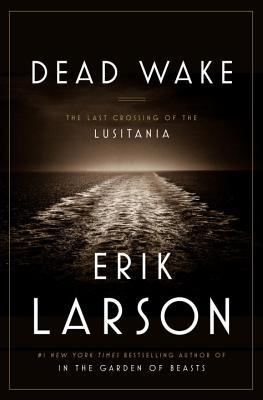 We never went into too much detail but I remember learning about the Lusitania in GCSE History. It was one of those events that always hit me because in some way it seemed to be obscured by other wartime events and its memory deserves to live on. This book obviously wants to do that and I am interested to know more about it, whilst also reminding myself of everything I have forgotten since leaving high school education.
Decision – keep
I was always interested in the Salem witch trials when I learnt about them at school, and especially when I found out they were part of the backstory to Charmed (a show I used to watch almost constantly) but it wasn't until I lived and studied in a city notorious for their own witch trials (Lancaster, UK) that my fascination for them grew. I haven't read much into Salem recently and a lot of it comes down to the style of book I tend to look for. I don't want the dry history books listing fact after fact, those that ultimately have loads of footnotes and end up being used as textbooks. From some of the reviews I've seen, this looks like it could be one of them. I know I want more knowledge and facts but I like it wrapped in a narrative that's both interesting and enjoyable, and I don't think I'll get that from this.
Decision – go
Another history book and one that I wished I'd come across a few years ago at university. No matter how many times I read about the Holocaust or how women's lives were affected by the war, I don't think I could ever come across one that shows the inconceivable horrors that these particular women went through every day. I know it will be a harrowing read whenever I get to it but to me, this is something that cannot continue to be forgotten and overshadowed.
Decision – keep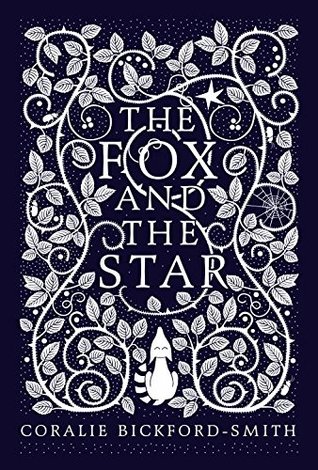 On a much lighter note, this is one short story that I have been looking at for ages and never picked up. I don't know why because it is one book I need in my collection and I feel like it will become a true classic.
Decision – keep
And that is that, despite adding one extra book to this list!
Have you read any of these books?
What did you think?
In terms of witch trials, can anyone recommend any good books?
Thanks for reading, and have a good day.
xx