So today I set up quite a few different posts on my Goodreads to help me with this year's challenges and reading goals. As I was doing so, I stumbled across a group challenge called the TBR Randomiser Challenge. I decided against participating in the actual group as I have other groups I'd rather stick to and concentrate on but I thought I would still unofficially participate in my own way.
How it works is like this:
Go to your Goodreads to-read shelf
Sort them by random selection
Pick the first 5/10/15…. any number of books you want
Add them to your monthly tbrs and see how many you get through.
I thought this was a fabulous way of giving me the motivation to read the books on my to-read shelf that may not get picked up over others.
I decided on picking 10 books and my selection came out like this: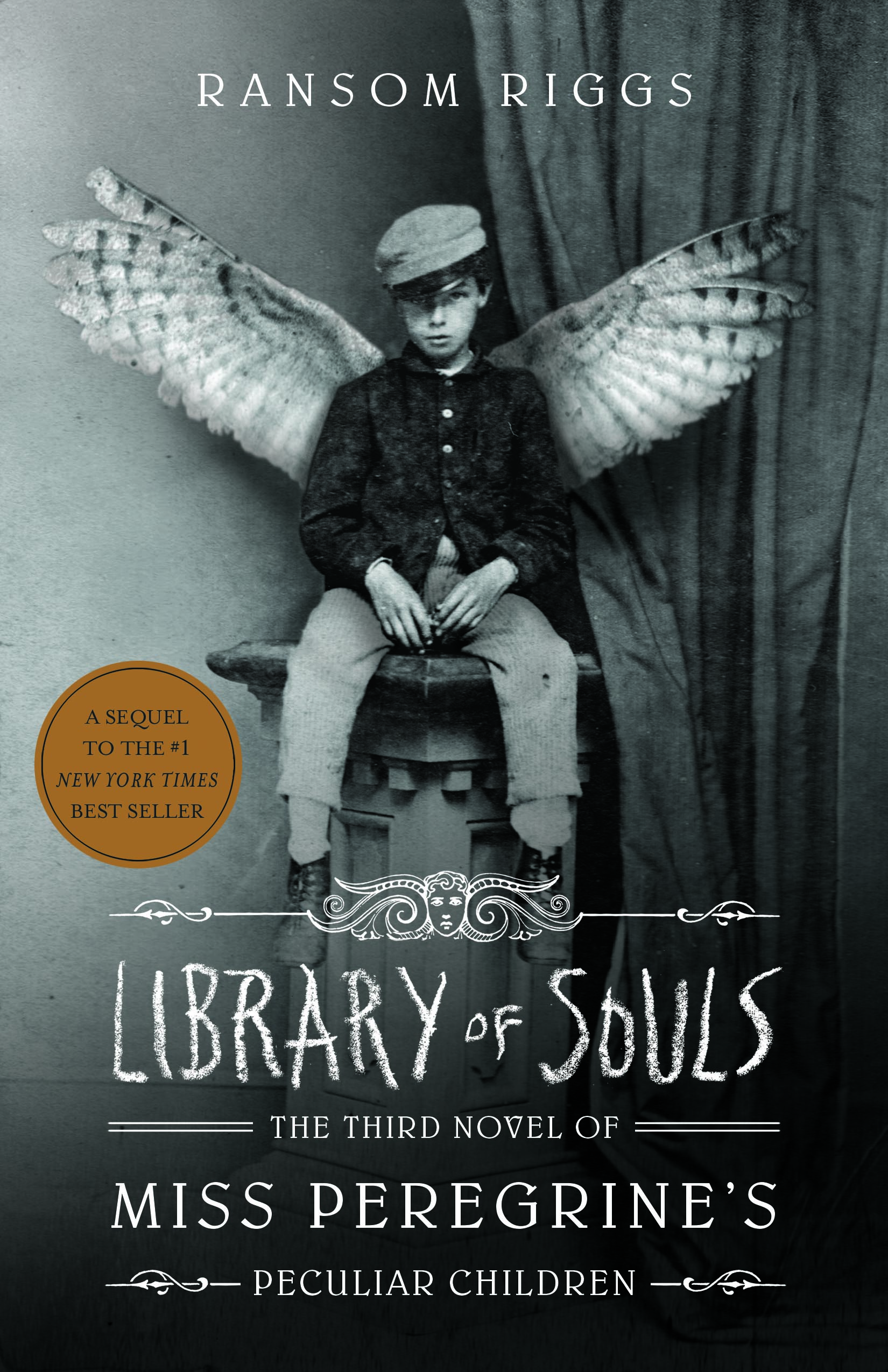 I actually really like this selection of books, and I'm glad because then this might be one of those tbr challenges I actually stick to. What is great though is that a number of these books count towards a couple of my other reading challenges as well, especially Library of Souls because then it means I have to read Hollow City before picking that up.
If I do read these way before the end of 2017, then I will re-do the challenge again with the same number of books. I don't think it matters how quickly one reads them, just that this chosen selection are read over the course of the year.
Quick heads up – if anyone else wants to do this challenge and also participates in Lia's Down the TBR Hole challenge, I'd recommend removing the unwanted books from your to-read shelf before clicking on random selection. You never know if one of those books might come up like it nearly did for me!
Thanks for reading, and have a good day!
xx