Hello and welcome back to another Down the TBR challenge created by Lia over at Lost in a Story. This is a great challenge where we take a look at our to-reads shelf on Goodreads, or whatever tbr list you have, and decide if we truly want to read those books or not.
It works like this:
Go to your Goodreads to-read shelf.
Order on ascending date added.

Take the first 5 (or 10 if you

'

re feeling adventurous) books. Of course, if you do this weekly, you start where you left off the last time.

Read the synopses

 

of the books

Decide: keep it

 

or should it go?
I normally choose 10 books but as I'm doing this on New Years and don't want to be stuck at my computer all day, I will be cutting it down to 5.
With that out of the way, let's get started: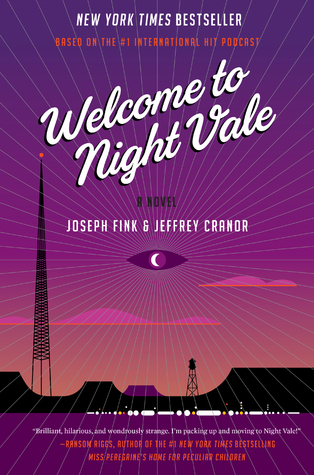 Whilst it has a spectacularly purple cover, I don't think this is a book 24-year old I would read now. Full of conspiracy, shape-shifters, and other creatures, I would have probably been attracted to it a few years ago instead.
Decision – go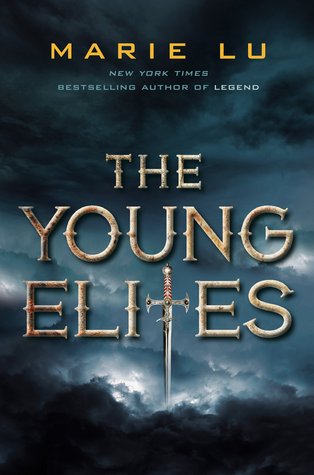 As a YA Dystopian novel with an intriguing premise, I've been wanting to read this for a while now. Why I haven't read it yet is a little bit of a mystery but I did purchase the entire trilogy for £6 in The Works (a great store that sells discounted books) a few days ago so I may be picking it up quite soon.
Decision – Keep
I've heard a lot of amazing things about this fantasy series and it does seem like something rather up my alley. About a young man who is destined to be a notorious wizard, it chronicles his life and how his destiny shapes him. I think I actually have this on my kindle so I am certainly looking forward to reading it at some point.
Decision – keep.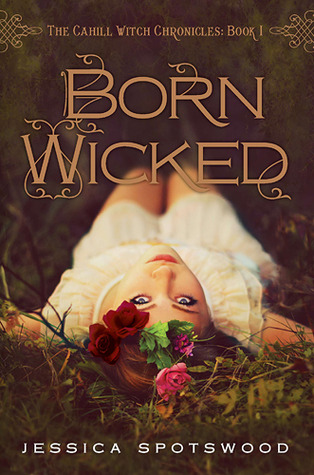 Three sisters who are witches and who have a destined fate – hmmm… sound familiar to any Charmed fans? Whilst it might go in a completely different direction to Charmed, there is no denying that I can instantly see the similarities in the balancing of life and witchiness, and keeping their witch identity a secret. Tied together with a forbidden romance I don't know if this is one witchy book I would want to read now.
Decision – go
Yet again another book I now feel completely disinclined to pick up and read. The main characters are shapeshifters and prefer to know more about their family rather than accept their fate and the prophecy surrounding them. I think I mainly clicked to read because the cover looked interesting. Hmm. I think not.
Decision – go
And that is it.
Have you read any of these books?
What did you think?
xx