Hello everyone.
Hope everyone had a good Christmas.
The end of December means that it is time for my favourite books of 2016. These don't just have to be books that have been published this year, but any that I've read for my Goodreads challenge.
At the time of writing this my Goodreads year in review looks a little like this:
I managed to surpass my goal of 55 books with 75, not including re-reads. I don't know what I truly expected but that is pretty good, especially with all the issues that have cropped up over the year.
Anyway, I digress.
There have been some pretty amazing books and novellas this year and I want to show them off. There are 18 in total and they are:
Daughter of Smoke and Bone
A Darker Shade of Magic
Le Petit Prince
Stars Above
Lady Midnight
This Savage Song
The Tenant of Wildfell Hall
Nimona
Dr Turner's Casebook
Wolf by Wolf
The Improbability of Love
Half Lost
Gemina
The Wrath and the Dawn/The Rose and the Dagger
Playing With Fire
Northanger Abbey
Empire of Storms
The Book of Life
Of course there are also some honourable mentions and these are: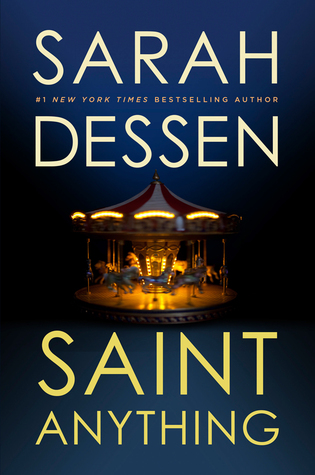 These books have kept me sane. They've been there regardless of everything that's happened and the greatest thing is that I can always go back to any of them and re-enjoy them all over again.
So that is it.
That's my 2016 in books.
What have been your particular favourites this year?
Did you read any of these?
Did you like/dislike any new releases?
What are your highly anticipated releases for 2017?
Thanks for reading
xx