Hi everyone!
Yes, two posts in one day on the same challenge but like I said previously, I'm playing catch up and luckily I'm now winning. For those of you who missed instalment 6, or any of the previous posts, Down the TBR Hole is a weekly challenge created by Lia to help us regain control of our to-reads list on Goodreads. We choose either 5 or 10 books and decide whether we keep them, or let them go.
Simple.
With that out of the way, let's get started:
As the sequels to the Darkest Minds, the last book mentioned in the previous instalment, it makes sense for me to bundle these two together. If I end up liking the Darkest Minds, there is no doubt that I would want to continue the trilogy.
Decision – keep
I usually go for mystery/crime novels that use different forms of forensic science to help solve the specific cime but this does sound interesting, despite the rather boring cover. Instead this focuses on genealogy and history, and it does sound like something I could come to enjoy. It might also make a nice change.
Decision – keep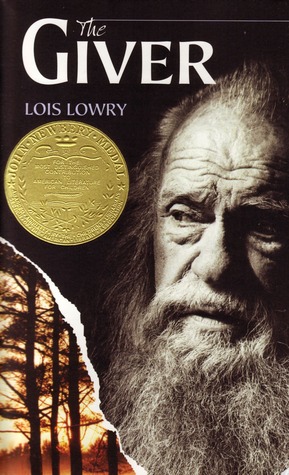 No matter where I click on booktube, this book is always mentioned and despite its raving reviews, I don't think it is one I'd ever get around to reading. I know a lot of people do seem to like it though.
Decision – go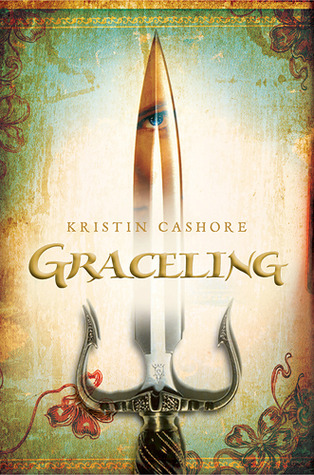 Another high-fantasy novel that has looked interesting but utterly daunting at the same time. However it is only a trilogy and therefore less likely to be sat on any shelf longer than many other novels of this kind.
Decision – keep
I don't know what possessed me to put this book on my to-read shelf because I would rather go for any of Patterson's crime novels. It sounds decent enough but one I know that will end up at the bottom end of the pile, not being touched.
Decision – go
Oh I have every intention of reading as many Neil Gaiman books I can get my hands on. He is an author whom I've neglected for a while and it is time to change that.
Decision – keep
There has been a lot of talk and hype about this book since the film came out fairly recently. I'm not usually the type to read thrillers even though I enjoy crime and murder mysteries, so I don't think I'd ever physically pick up a copy.
Decision – go
I already have this alongside Queen of the Tearling on my actual book shelf so I have to read this at some point.
Decision – keep
Whilst the synopsis sounds great, it is yet another book that would be on my shelf for an eternity before being picked up. I also don't read a lot of middle-grade so I don't think I'd pick it up anyway.
Decision – go
---
And that is that. Finally caught up!
Have you read any of these?
What do you think?
xx
Merry Christmas!