Hi everyone. Welcome back to this weekly challenge created by Lia over at Lost in a Story. – I say weekly, I'm two weeks behind. Whoops. Anyway, the aim in this challenge is to go through our to-reads list on Goodreads and make it more manageable, keeping books we truly want to read and disposing of those we no longer feel interested in.
As always I will be going through 10 books so here we go: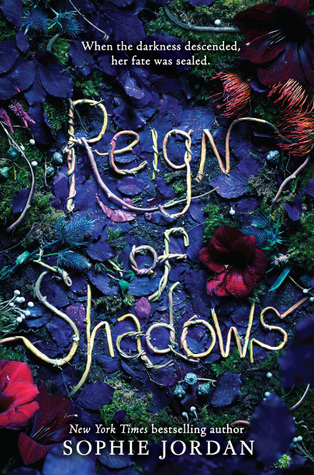 A lost princess living in a tower, a man who stumbles across and rescues her, a dangerous world…. I'm getting a few Tangled vibes and I think this is one I would be interested in looking at. It's also a shorter fantasy at just over 300 pages so it might make a nice change from longer, complicated fantasies.
Decision – keep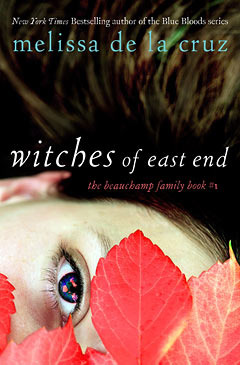 Witches, magic, small-town living. Probably one of my normal go-to books but I don't know if I'm bothered by this anymore. I still love anything to do with witches yet I'm not sure if this is that book for me.
Decision – go
One of my best friends described this in her review as an "epic fantasy with magic, multiple worlds, and a bit of steampunk." On that, how can I say no?
Decision – keep.
A few posts ago I came upon Snow Like Ashes and claimed that it was one book I absolutely had to read. I now say the same for its sequel because from all reports, it's rather good, and another friend has been telling me to read the trilogy for a while.
Decision – keep
Again it's a case of I would rather read the first published Miss Marple and make my way through the series, even though they're not connected and make fine standalones. I also don't know if it is a series I will get to right at this very moment.
Decision – go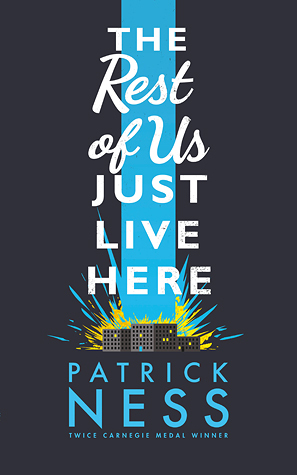 I've been hearing a lot of amazing things about Patrick Ness for a few years and have failed to pick up even one of his books. Next year I want to change that, and maybe I'll start with this or A Monster Calls.
Decision – keep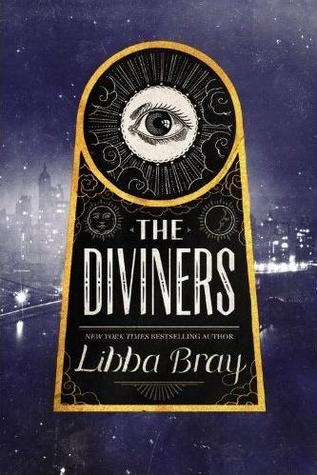 1920s New York, a young protagonist with magic, and murders that she might be able to help solve – something that sounds amazing in my book! However I've just scrolled further down on Goodreads and discovered that there's a love-triangle (not amazing and so passé). Hmmm.
Decision – keep.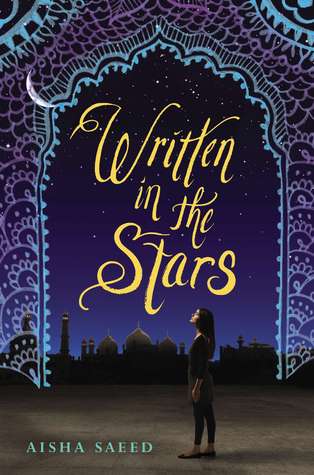 Earlier in the year when I clicked to-read I was all for diving into a different culture and opening my eyes to a story that for some is a fact of life. However, focused on romance I don't think it is a book for me at the moment. I will want to read this at some point, just not right now.
Decision – go
Victorian London, vampires, werewolves, steampunk – usually an okay combination but I'm past everything vampires and werewolves. I also get enough of steampunk London with Cassandra Clare's The Infernal Devices and something tells me I will be constantly comparing the two. Lastly, what is it with this cover – even that puts me off.
Decision – go
Now with stories by Marissa Meyer, Marie Lu, Leslye Walton, and other YA authors this is a compilation of short stories I actually feel excited to read. Also 'Tyranny of Petticoats' is such a kick-ass title that instantly draws me in.
Decision – keep.
And that is it.
---
Have you read any of these books?
What did you think?