Whoa? What is going on here? Me, a…tbr? It's crazy! Unnatural!
But oh yes!
December is the month for a tbr. December has always been a month with a tbr because there are certain specific books I can only read, and only ever want to read at this time of the year. It might be tiny but it always means a lot to me to read this selection of books, short stories and poetry:
---
Moving away from the Christmas reads, I do have a few other books I'm tagging on either end of this tbr.
A necessary re-read for me after reading The Pale Dreamer this morning (the newly released, and very highly recommended novella for this series. It was so good!)
I can't not plan on re-reading the second book as well, not when it is just as good and very beautifully written.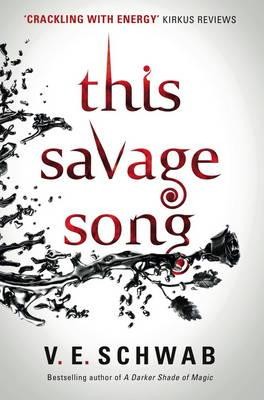 I have made the decision that I will pick this book up this month. I don't care what happens. I will read this before December 31st.
Right.
In the hope I'm going to get through this tbr, I'm starting now. It should happen…hopefully.
Do you have any specific December/Christmas reads?
What do you plan on reading this month?
xx