Welcome back to this weekly meme hosted by Lia over at Lost in a Story. The idea is to cut down our Goodreads to-read list to a more manageable size.
The rules are as follows:
Go to your goodreads to-read shelf.
Order on ascending date added.
Take the first 5 (or 10 if you're feeling adventurous) books. Of course if you do this weekly, you start where you left off the last time.
Read the synopses of the books
Decide: keep it or should it go?
---
My books: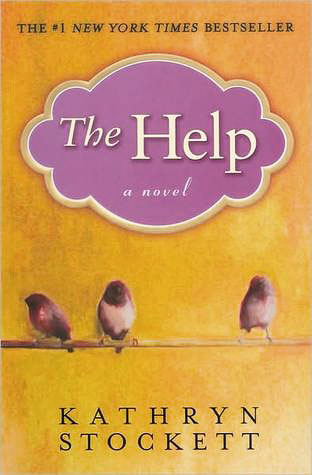 I'm not actually sure what to do with this book. I've heard really good things about this and the film adaptation but it's not something I'm reading at the moment.
Decision – Keep (but move to a different tbr shelf)
I've been intending to read all of Patrick Ness' books for a while and from everything I've heard, this is the first one I want to read. It looks eerie but at the same time full of important messages. If I don't purchase this soon, I'll be annoyed with myself.
Decision – keep.
Fairies, mystical lore, a sudden twist of fate… what's there not to love? Well I now know that I'd like it if not for the "necessary" addition of a romance. GAH!
Decision – go
One of my friends has been wondering why I've not read this yet. It has been sat on my kindle shelf for goodness knows how long and yet….nothing. I don't know whether it's because there is still a lot of hype surrounding this book and its sequel, I've not been in the mood, or I'd forgotten about it. I'd hazard a guess at a mixture of the three. It will be read….at some point.
Decision – keep.
I read the first book in this series, Virals, at some point last year and I did enjoy it. For an author who is more known for her work on FOX's Bones (now on it's last season – boo hoo) and her Temperance Brennan novels, it makes a nice change to read something that is a little more relatable and less based on major crime and forensic science. However I think that had I liked the main character more (Tori Brennan – a niece of Temperance Brennan) I would have picked it up in an instant. As that obviously isn't the case, I'm torn as to whether I would pick it up now.
Decision – go
As this is the third book in Kathy Reichs' Virals series, there is no question as to the verdict.
Decision – go
I have a feeling I clicked 'want to read' for this book because it is completely different to books I'm actually reading. This will make a nice change.  A book of challenges, history, social perceptions, and a forbidden love that is not cliché or tiresome.
Decision – keep
FAIRY TALE RETELLING! FAIRY TALE RETELLING! Quite a number of my favourite books are retellings and I love them – Beauty and the Beast, Cinderella… etc and it's now time for Snow White to take centre stage. Flicking through the reviews there are some mixed opinions but I want to give it the benefit of the doubt. After all, every book deserves that…right?
Decision – keep
I keep coming across these books on my list and I'm never sure. I say yes because I do want to read them, yet I've not even picked up the first book yet. I even have a huge tome of Agatha Christie short stories – actually make that two – and I've not picked them up yet. Nonetheless she's a novelist I have every intention of reading and enjoying. Maybe someday but not today.
Decision – go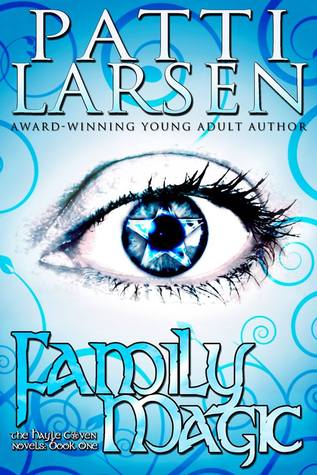 Oh. Witches, demons, magic….certainly a Charmed vibe at work here but in a YA setting. I've read quite a few Witch books over the course of the year and being completely different from each other, they've surprised me in many ways, but I'm not sure if I feel drawn to this or not. The synopsis gives me mixed messages and the cover wants me to retreat due to its rather bright and garish colouring. Gah. I think on the basis that I probably won't get round to reading it:
Decision – go
---
And that is it for another week.
Have you read any of these books?
What do you think?
Should I give some of them a go?
xx