I know that I've been doing quite a few book tags recently but for some reason I can never pass up the opportunity to participate in any that are making the rounds. I noticed this particular tag on a couple of blogs (Lost in a Story, and The Book Thief Without Words) but it was originally created by icebreaker694.
With that out of the way, let's get started:
Commenter – a book that you love for its dialogue/ character interaction.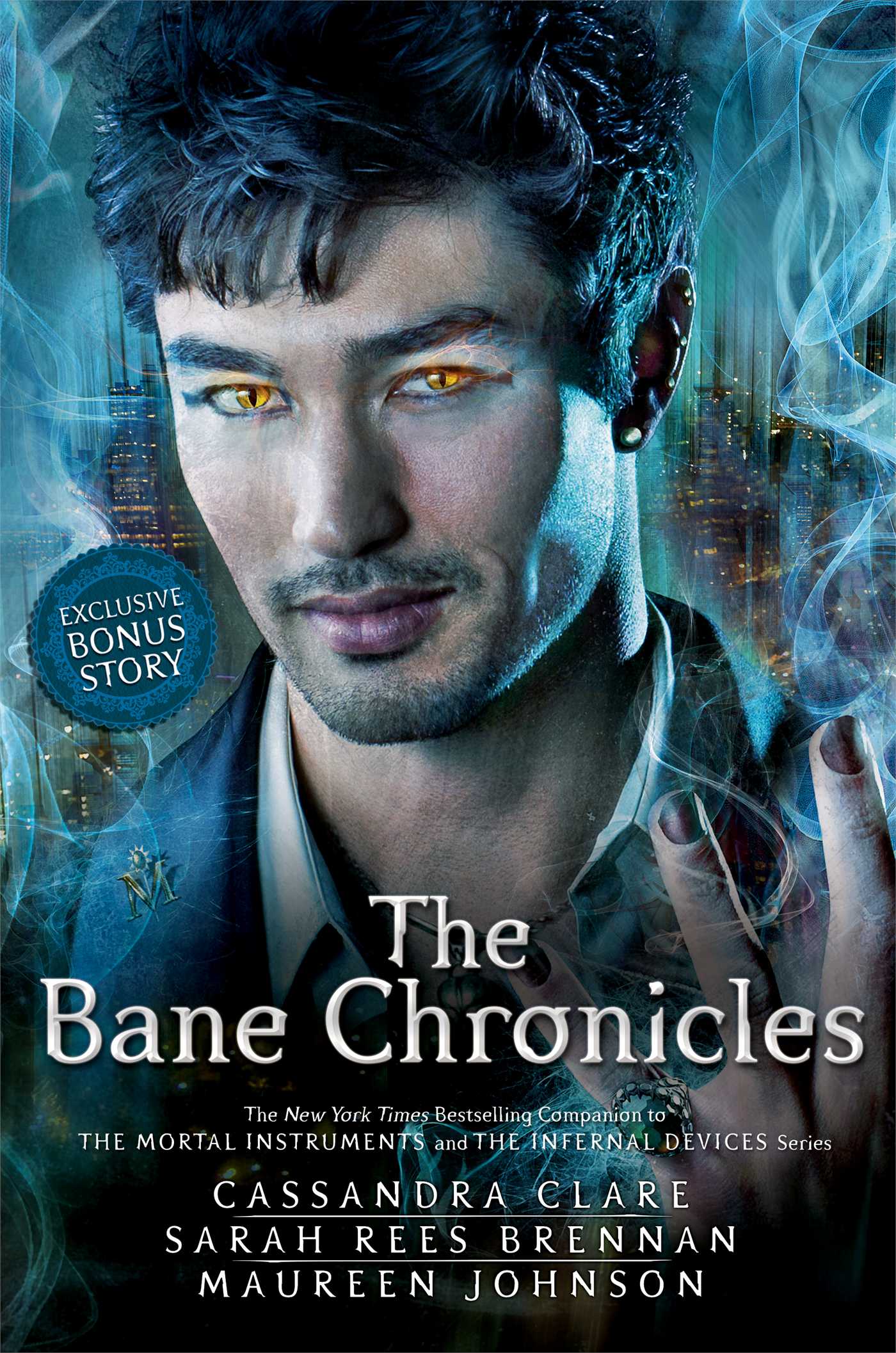 I love Magnus Bane. He is one of my favourite characters from any of the Shadowhunter books because of his witty dialogue, and ability to turn a phrase.
Views – a book that everyone has read before you
For some reason I've never picked this trilogy up even though I do want to at some point. On the Alexandra Bracken train, I also haven't yet read Passenger and I've had that on my shelf since earlier this year.
Posts – a plot you can't help but fall in love with 
Anything involving magic and witches.
Emojis – a book/series with uncontrollable feels
Anything I have to say about this series would be essay-length so I'm just going to leave it out there.
Keyboard – a book with very advanced writing
But I'd say more beautiful than advanced. The writing flows effortlessly and that combined with the intricate plot makes for such a great novel.
Sharing – a book/series that a friend got you into
My friend Beth over at Off the Shelf got me into so many different books when we were at university but one of the main series was Throne of Glass. I still don't love it as much as she does but I'm glad she got me reading it.
Videos – the best book to film adaptation
Can I go book to tv adaptation instead and say the BBC's 1995 mini-series of Pride and Prejudice? This is the closest any adaptation is ever going to come to matching the book really closely and I love it so much. The cast is perfect, the locations are stunning, and it's incredibly well done.
Likes – favourite book/series at the moment
I know the series is complete but I'm still in love with the Lunar Chronicles. Sci-fi, fairytales, great characters, beautiful covers… what more could anyone ask for?
Logos – a beautiful book cover
Awards – an award winning book that stole your heart
When I read it I couldn't put it down or let it go. It's so beautifully written, the characters are enchanting and I was instantly invested in the lives of everyone in this book. It's too amazing for words.
Followers – a hyped up author that you love
V E Schwab. She just has this amazing ability of creating great characters, and stories that you can't help investing in.
And that is it.
I have no idea who to tag, so I'm going to leave it out there for any followers who fancy giving it a go!
xx