Hi everyone!
As I was browsing through my Facebook feed earlier, I came across an article from Le Figaro (a popular French newspaper) that highlighted the ten best Walt Disney animated classics.
Of course I had to click on the link and see which ones were considered – not just for my own curiosity but to also make sure my French comprehension skills hadn't slipped that much since graduating from university.
I'm not entirely sure if these were in any order but from the top, we had:
Beauty and the Beast
101 Dalmatians
Peter Pan
Pinocchio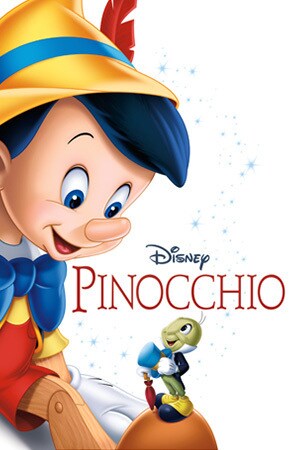 The Jungle Book
Aladdin
The Aristocats
Bambi
The Lion King
Cinderella
If you know me, and have seen some of my earliest blog posts, you won't be surprised to find out that I agree with this list. Taking the music, animation, storytelling, characters and the passion behind making these films, they are some of Disney's finest, and what I particularly like is that they've taking animated classics from different eras of Disney Animation and chosen a few that are underrated compared to some of the more popular classics – not necessarily in terms of Renaissance films but more from decades that were focused on other more substantial projects than just animation.
There's a lot of hard work, patience and talent that goes into all of the animated films and it's nice that this is remembered once in a while, as I often think that it goes unnoticed or even overshadowed by the popularity of the films and their characters.
So that's enough about my opinions.
What do you think?
Would you have a different top 10?
Thanks for reading and have a brazzle dazzle day!
xx