Hi everyone and welcome back to another Top 5 Friday!
This week I'm taking inspiration from one of the recent Disney Blogger's Chats I last participated in and that was on the topic of animal characters. There are so many in the Disney vault that are all great, funny, lovable, etc that this might be harder than it seems. As a result, all these will be in no particular order.
Here goes:
1. Thumper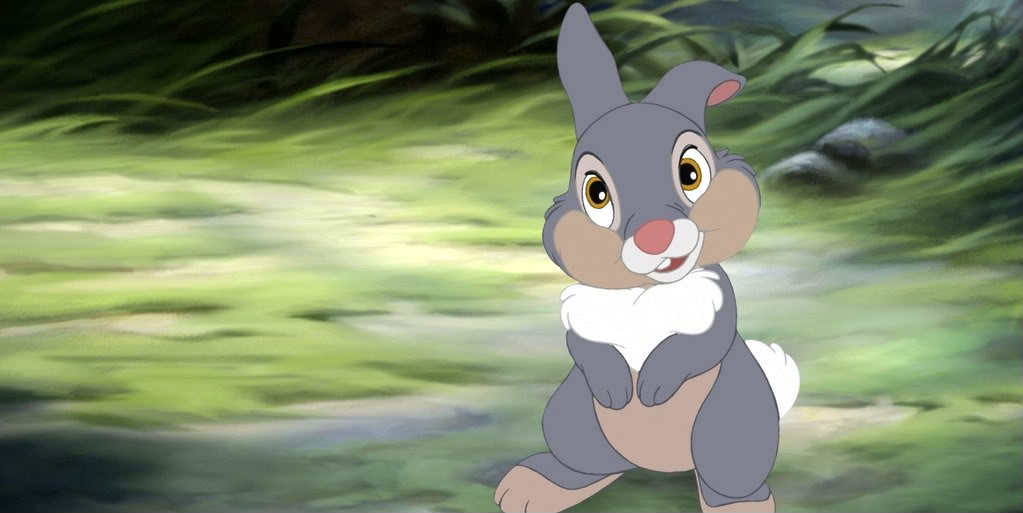 2. Eeyore: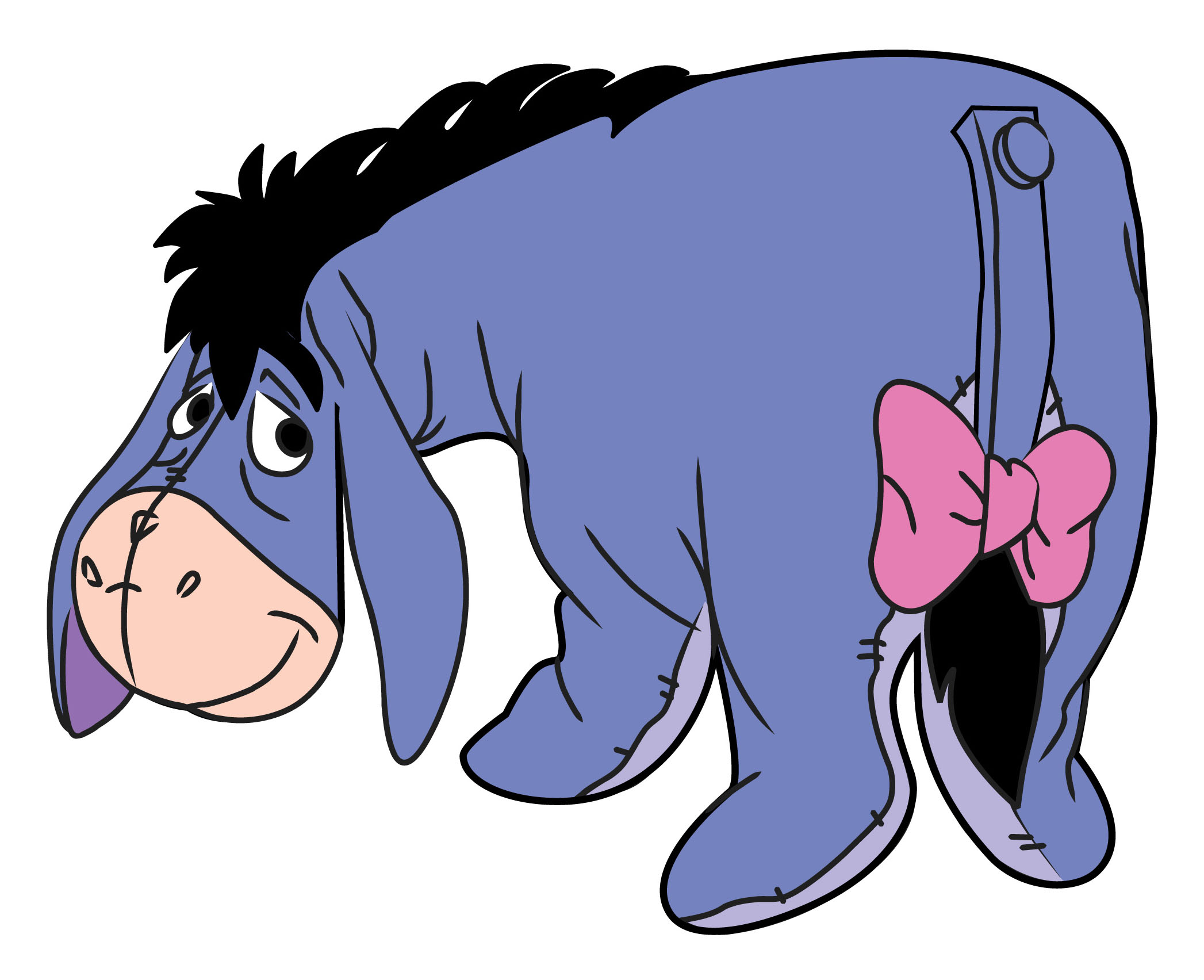 3. Lady:
4. Dumbo:
5. Oliver:
As is the norm with lists like these, I have at least a few honourable mentions:
Pip (from Enchanted)
Abu
Meeko
Jaq and Gus
And any of the fab 5!
Truth be told, either list could go on and on but I have to stop somewhere.
So that is it from me.
Who are your favourite Disney animals?
And which would you like to see get more representation in any of the Disney parks?
Thanks for reading and have a brazzle dazzle day!