There's something about having a large tbr and having enough books to keep us going for ages, but sometimes we are so overwhelmed by the sheer number of tomes that it ends up collapsing and falling into a mountainous heap. Now I know that I have a lot of books on my shelves and on my kindle that I've not yet read, and truth be told, it doesn't really phase me that much, but there are some books that I have certainly prioritised. It has nothing to do with their hype and popularity as that does sometimes put me off.  It's simply that I'm now in the mood to read and enjoy them.
And here they are, in no particular order: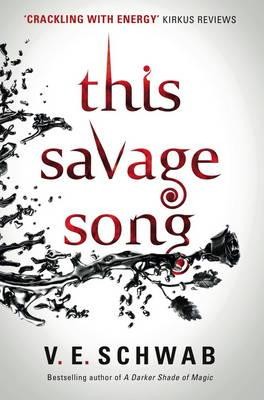 I don't know how long it will take me to get through these. As I said, I read what I'm in the mood for so it is possible that one of these could be at the top of this list for a while.
So that is my list.
What books are at the top of your tbr?